Top 10 Things to Do in Kutaisi (plus day trips)
Published on 8 November 2023
Our introduction to Kutaisi was not the best. We had arrived into the city during torrential rains, and we were soaked through. The location we had for our accommodation was wrong, which just added to the fun that we were already having.
Accommodation eventually found, we dried off, and headed for some well-deserved mushroom khinkali. We did the classic 'nibble a little hole in the dough and drink the soupy juices', and wow, we were impressed. The tastiest (and least expensive) khinkali that we have found in the whole of Georgia are right here in Kutaisi!
Aside from the delicious khinkali, Kutaisi is a beautiful city that doesn't have the intense city vibe. Its modern bars and restaurants contrast with its traditional architecture. The ferocious river Rioni flows through the city while traditional Soviet cable cars fly up and over to the hilltop amusement park. And beautiful Bagrati Cathedral stands atop a hill, overlooking charming Kutaisi.
The longer we stayed, the more we discovered the charm of the city, and the more we returned – three times so far! This guide showcases all our favourite things to do in Kutaisi to help you plan your trip here, as well as day trips and onward travel to explore other areas of Georgia too.
Top 10 Things to Do in Kutaisi (plus day trips)
A Very Brief Kutaisi History
Kutaisi was the first capital city of the United Kingdom of Georgia for over a hundred years during the middle ages. In the early 1500s, the Ottomans took control of Kutaisi and the Imeretian region as well as south Georgian regions.
Wanting to take the control away from the Ottomans, the Imeretian king turned to the Russian Empire for help. The Russian-Turkish war ensued, resulting in Kutaisi and the Imeretian region being annexed by the Russian Empire in 1810. Georgia (including Kutaisi) gained independence in 1991.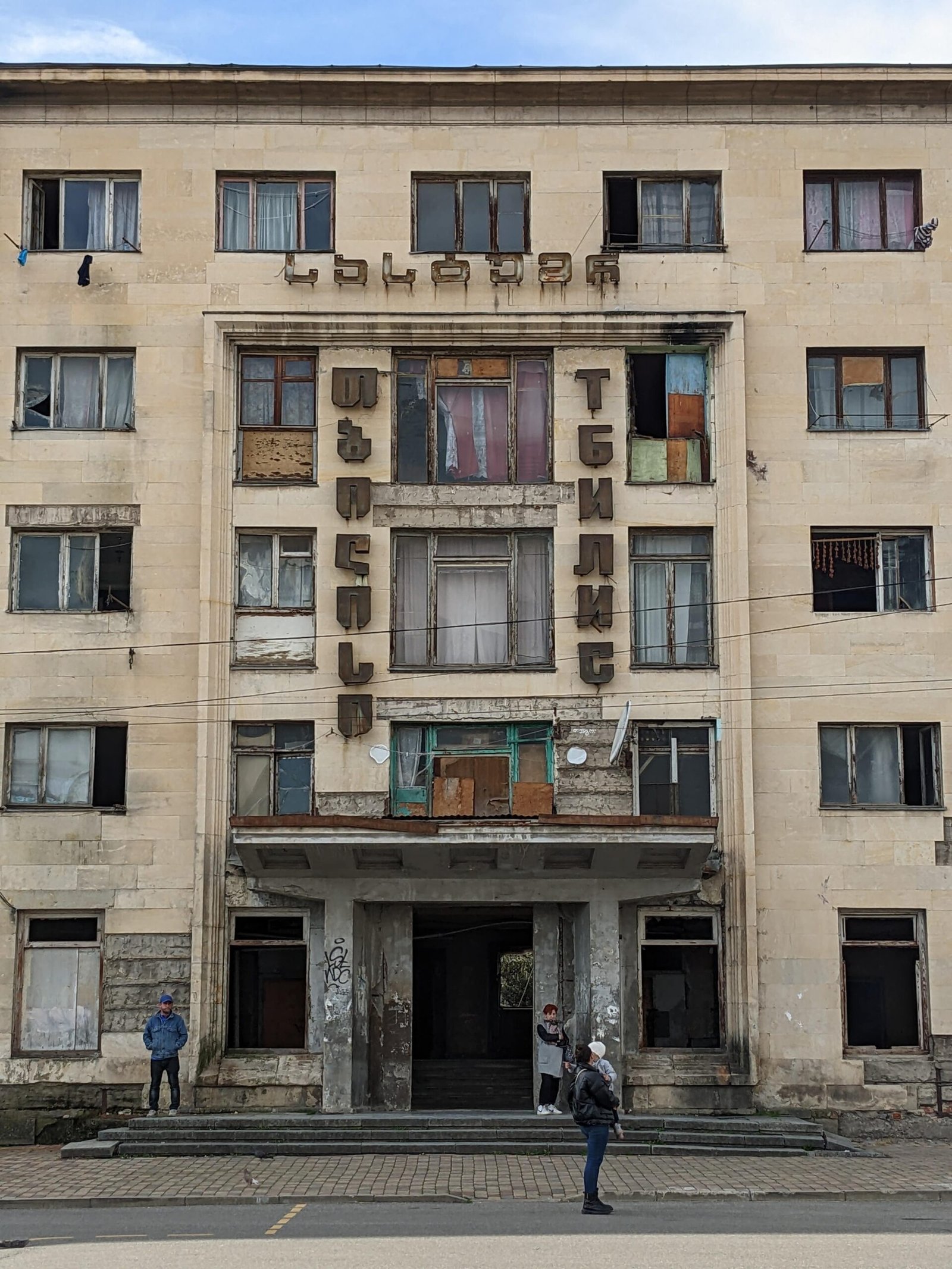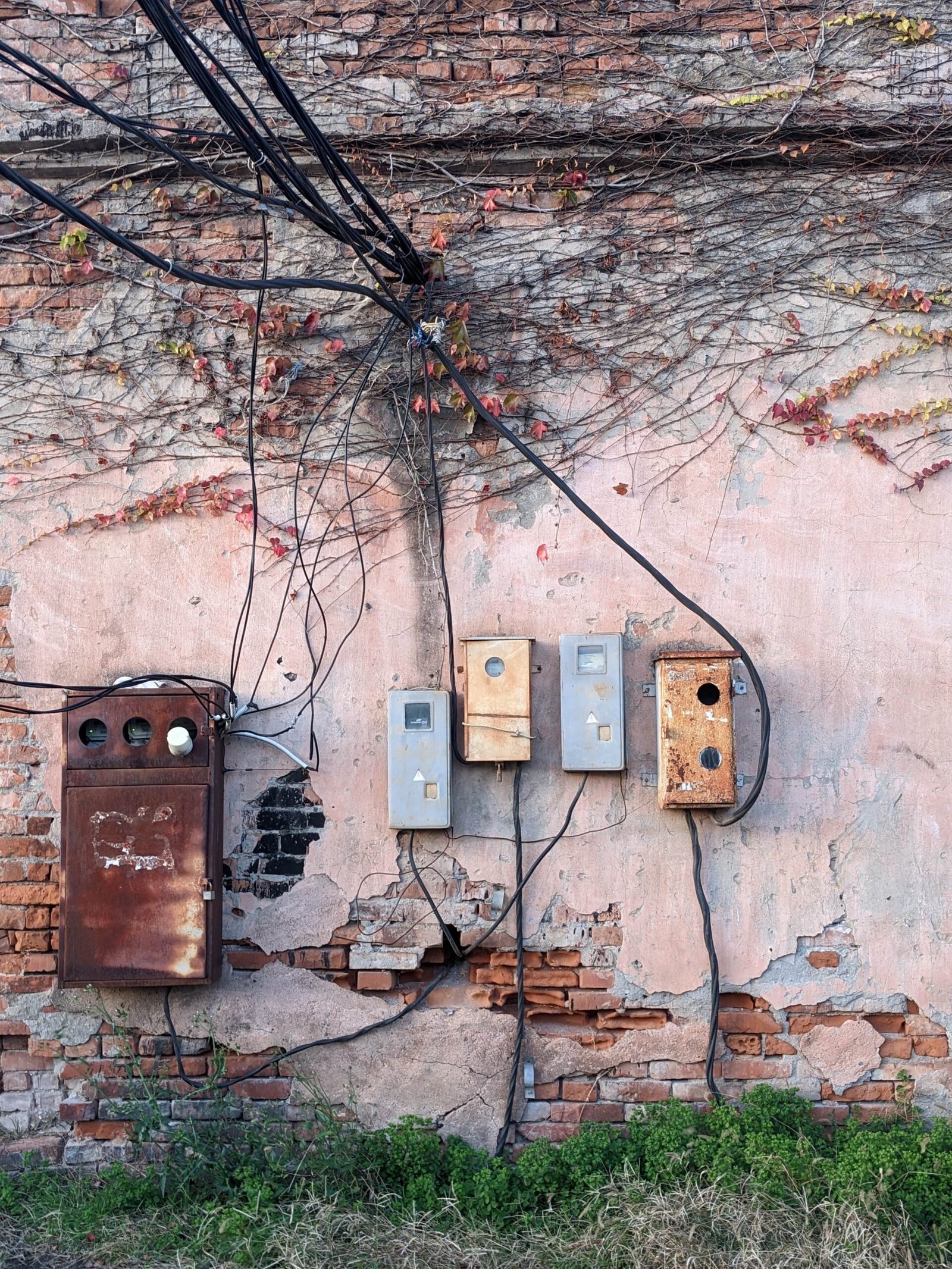 Travelling to and from Kutaisi
Flights
Kutaisi has a modern international airport (KUT). Serviced by many Wizz Air flights means that Europe to Kutaisi is very much accessible…unless you're flying from the UK. No direct flights yet means that you'll have to get a connecting flight elsewhere in Europe first.
Marshrutka
If you are in Tbilisi, head to Didube bus station (easily accessible from Didube metro station).
Marshrutka journeys that we have taken in and out of Kutaisi:
Chiatura to Kutaisi: make your way to the Chiatura bus station located here. Buy a ticket at the office using cash. There are a few marshrutkas each day. We caught the 11:30 which took about two and half hours and cost 10 GEL.
Kutaisi to Chiatura: head to Kutaisi central bus station. You can reach this by catching the #1 marshrutka from Colchis fountain roundabout. Top tip from the woman we spoke to at tourist information – get on at McDonald's (on the roundabout), and then get off when you spot another McDonald's right at the bus station (about 15/20 minutes or so). Jump on the marshrutka, pay 60 tetri in cash when you get off.
In the bus station ask around for Chiatura. They will direct you to the ticket office. Pay your 10 GEL in cash and jump on the marshrutka. We caught the 11:45, and they seemed to depart every hour or so.
Kutaisi to Ozurgeti: get to Kutaisi central bus station (see tips above). Ask around for Ozurgeti, and you will be directed to the marshrutka and the ticket office – note that the ticket office for Ozurgeti is in a different part of the station to that for Chiatura. Pay 12 GEL in cash.
We caught the 11:00 (there are also departures at 15:00, 16:15 and 17:30), and the journey lasted an hour and a half.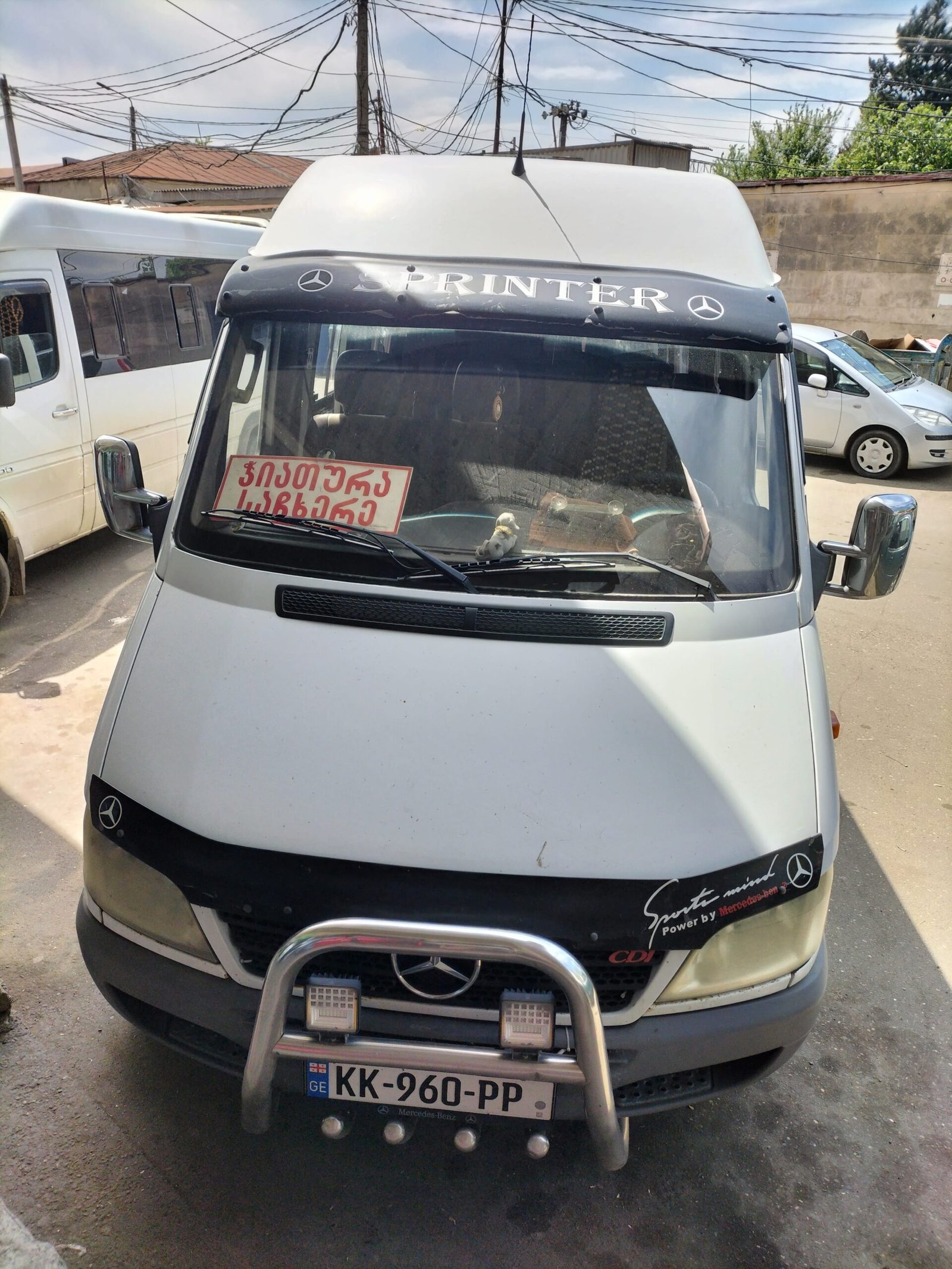 Trains
We have taken the train from Tbilisi to Rioni (a town just south of Kutaisi) on two occasions. The trains to Rioni tend to be quicker than those heading into Kutaisi.
Buy your train tickets either online at tkt.ge or at the train station directly. I would recommend getting the 08:25 heading to Zugdidi (as this is the fastest), and jump out at Rioni at around 12:00. From here, get the #3 bus into Kutaisi town centre. You can tap your Starling card on board to pay the 1 GEL fee. The bus journey will take maybe twenty minutes.
One point of note, we were unable to get any phone signal at Rioni station with our Magti sim card, so were unable to call a Bolt or Maxim taxi. The bus is really the only way to get into town, unless you're lucky to spot a taxi hanging around the station.
Accommodation in Kutaisi
On a tight budget? Grab a room at Marco Polo. This guesthouse is run by a really friendly local lady who does not speak a word of English, but will always greet you with a big smile and a 'gamarjoba'. Simple and clean rooms in the centre of the town.
Nana's Home is a lovely guesthouse close to the Colchis fountain roundabout but tucked down a quiet side road. The rooms are clean and there are plenty of little nooks, balconies and communal areas to enjoy a glass of wine in the evening/morning coffee. Budget prices, but not quite as budget as Marco Polo.
Things to Do in Kutaisi
See the Colchis Fountain
The Colchis fountain is huge and marks a roundabout in the city centre. It is adorned with golden structures based on archaeological findings throughout the country. Horses, goats, deer, tamada (the toastmaster) all sit on blue pedestals as water jumps around them.
Take a Soviet Cable Car Ride
This is definitely an experience. The Soviets loved putting fairgrounds on top of hills and then connecting a rickety cable car to them, and Kutaisi is not an exception. The fairground rides are not the reason to go (we spent about ten minutes up here before heading back down), the ride in the Soviet cable car up and over the river Rioni is the reason.
Georgia is full of cable cars, but many have fallen into disrepair, and others have been completely revamped into modern versions. Kutaisi's system has been revamped, but the cable cars themselves have held on to their rickety Soviet feel. I was particularly shocked when we stepped inside and the whole car dropped down with our weight! (You don't get that sort of excitement in a modern cable car.) Pay 1 GEL, and away you go.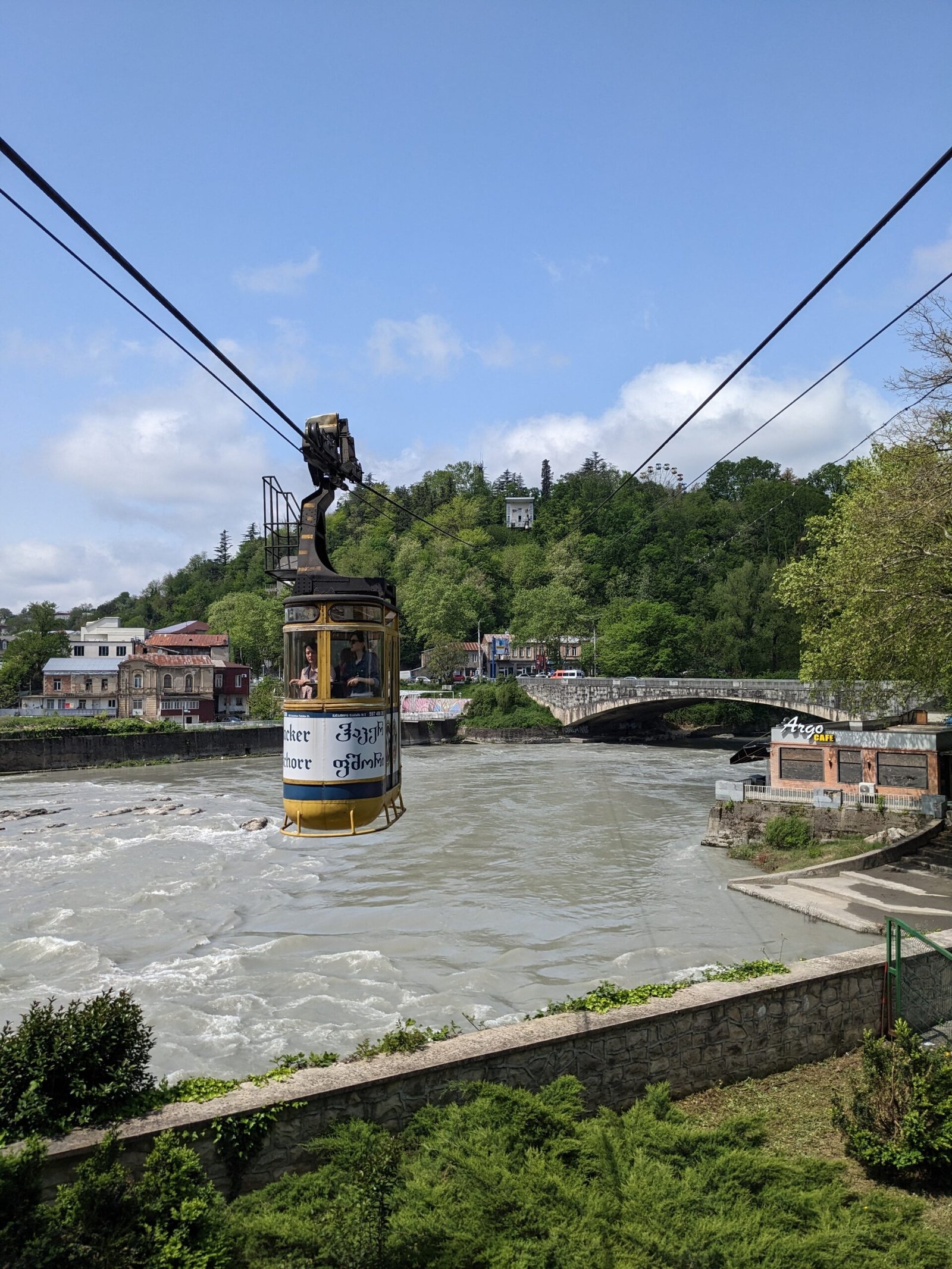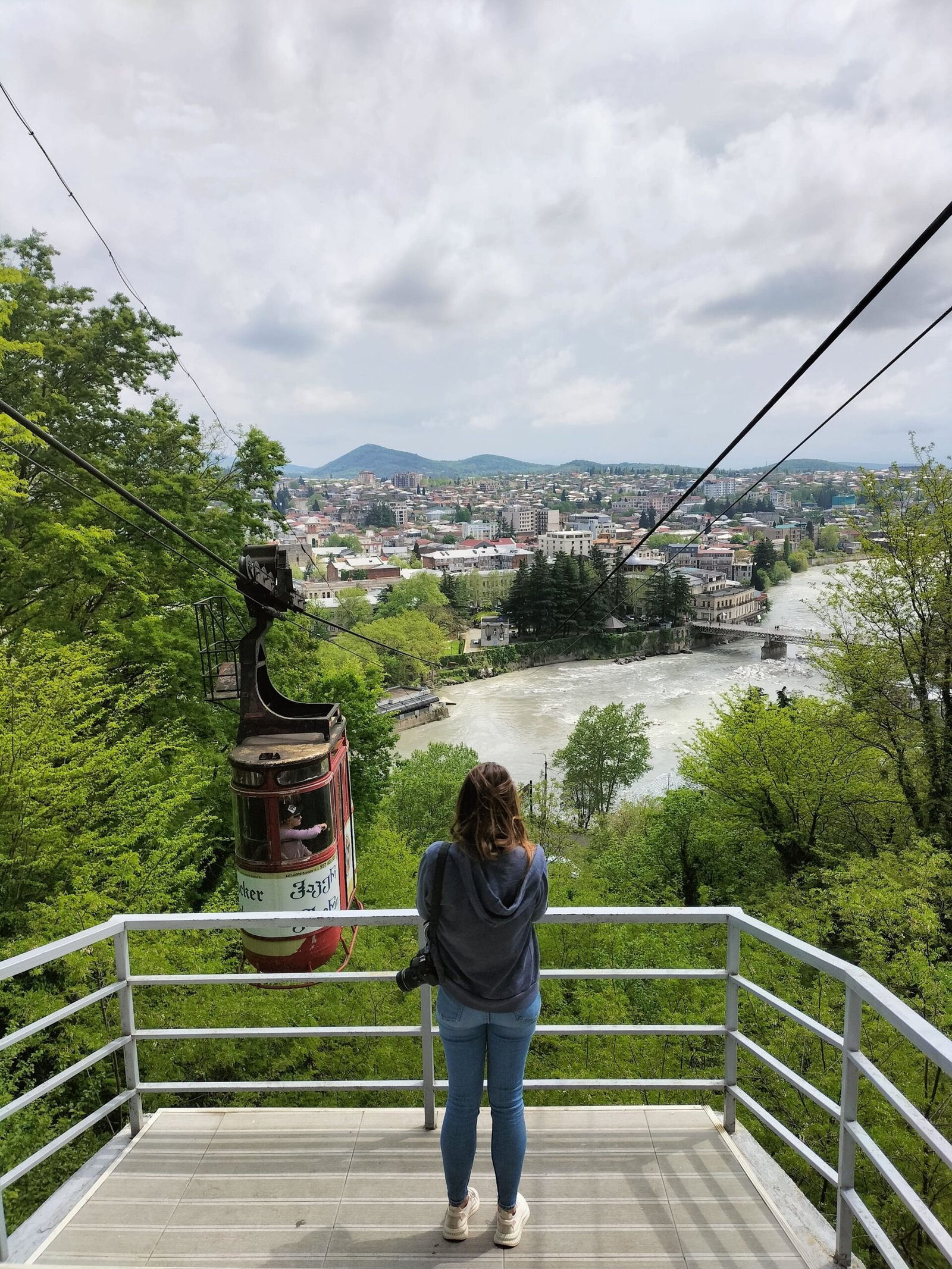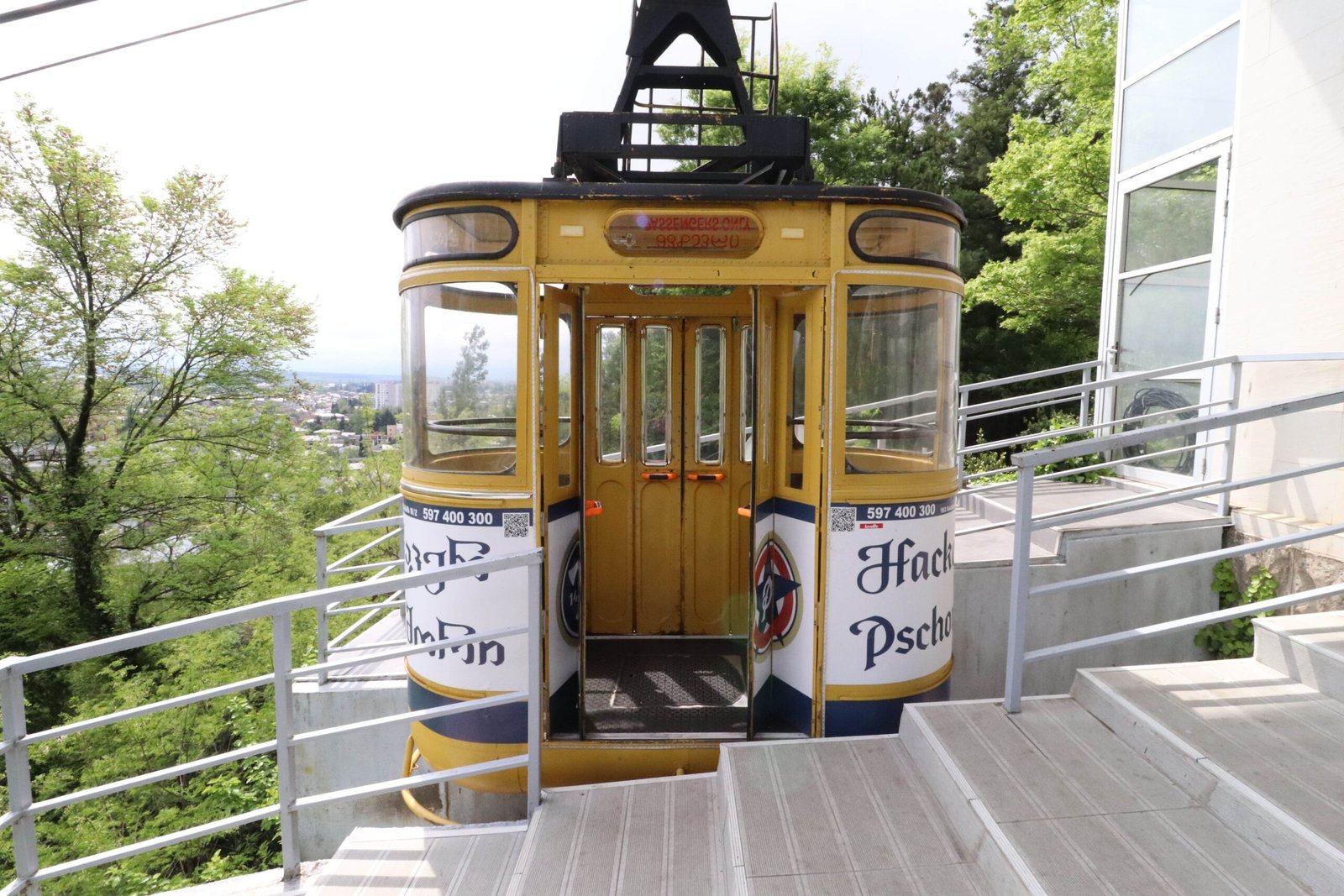 Admire River Rioni from the White Bridge
The White Bridge stands over Rioni river. See the statue of a boy with two hats that relates to the film 'An Extraordinary Exhibition' filmed here. You'll see Georgian inscription on the walkway and some glass tiles meaning that you can see straight through to the river. Linger here for a little while, enjoying the views.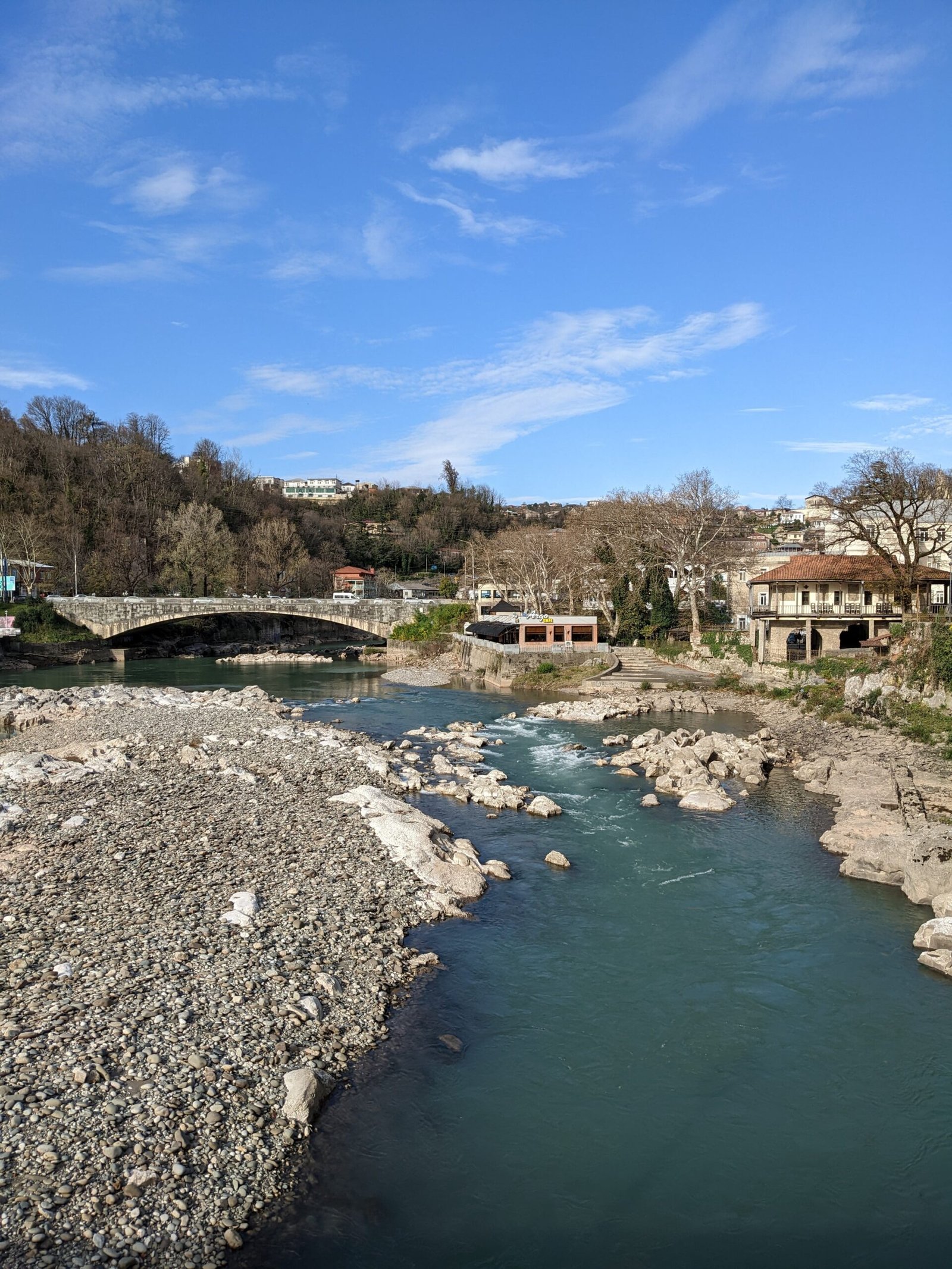 Bargain for Local Produce at the Green Bazaar
The Green Bazaar is a covered market largely selling fresh produce. See stands full of fruit, veg and herbs; cheeses, churchkela and dried fruit, spices, wine and chacha. Make sure you get a shoti (Georgian, canoe-shaped bread) straight from the tone (tandoor-style oven) at Bread and Wine within the bazaar.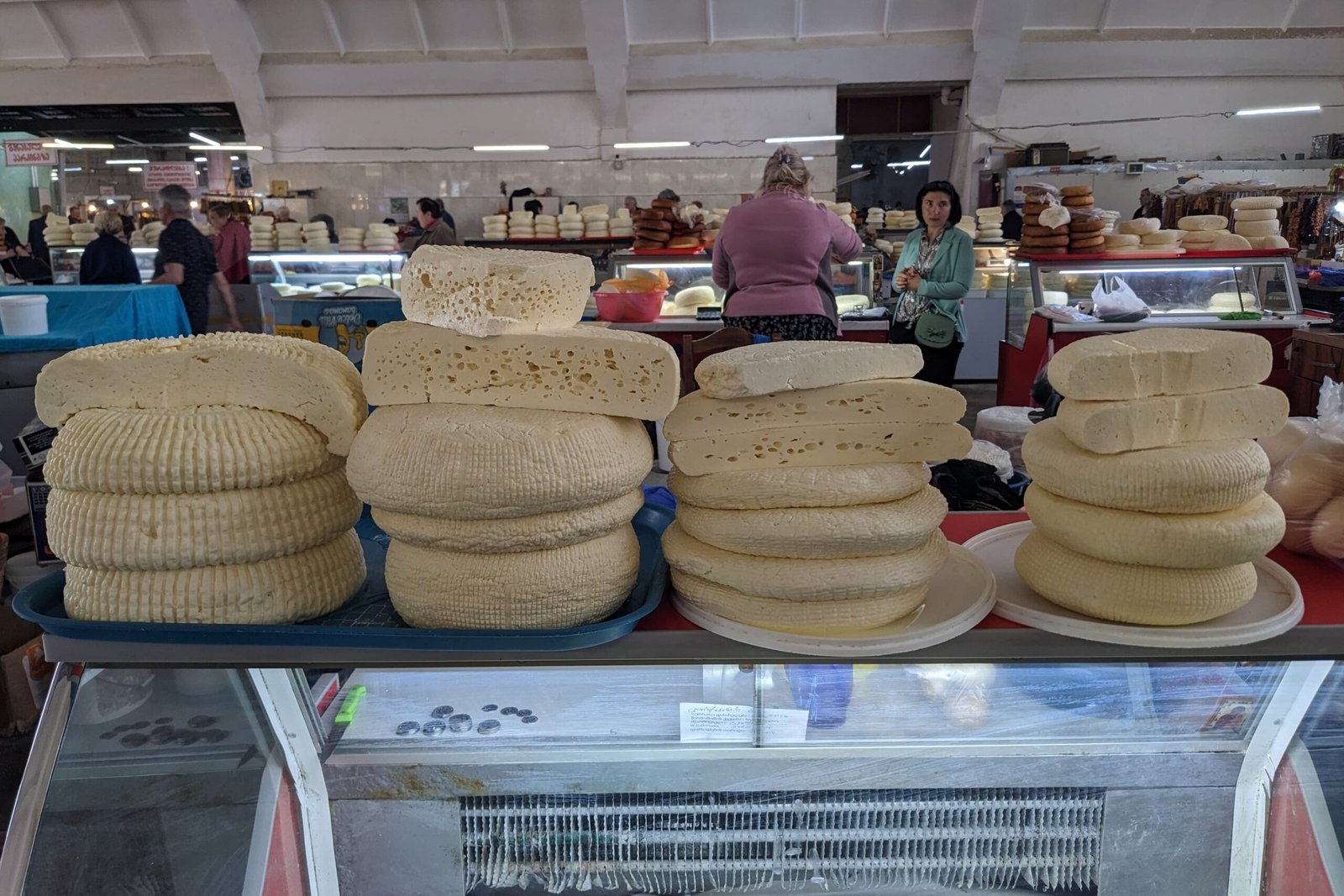 Explore Kutaisi's Backstreets
Take a couple of hours to explore some of Kutaisi's interesting architecture away from the main city centre. Head up to the Green Flower Pantheon and Mtsvanekvavila Church for some stunning views up the river. Walk back down towards Kutaisi synagogue, and then over to what is marked on Google Maps as 'Old House'.
Take a look into the St. George's Church complex and walk around the back to head down to the river's edge. Carry on down the road towards the Holy Annunciation Temple before wandering back into the city centre. We found so many little side roads with characterful architecture, rusted gateways, wonky staircases and doors full of charm. Keep your camera at the ready!
Venture up to Bagrati Cathedral for Stunning City Views
Bagrati Cathedral is a fifteen minute walk across Kutaisi's chain bridge and up steps the other side of the river. The building itself is impressive from the outside with blue/green roof tiles, but is very plain and simple inside. Venture up here to get great panoramic views across the city, with mountains in the backdrop.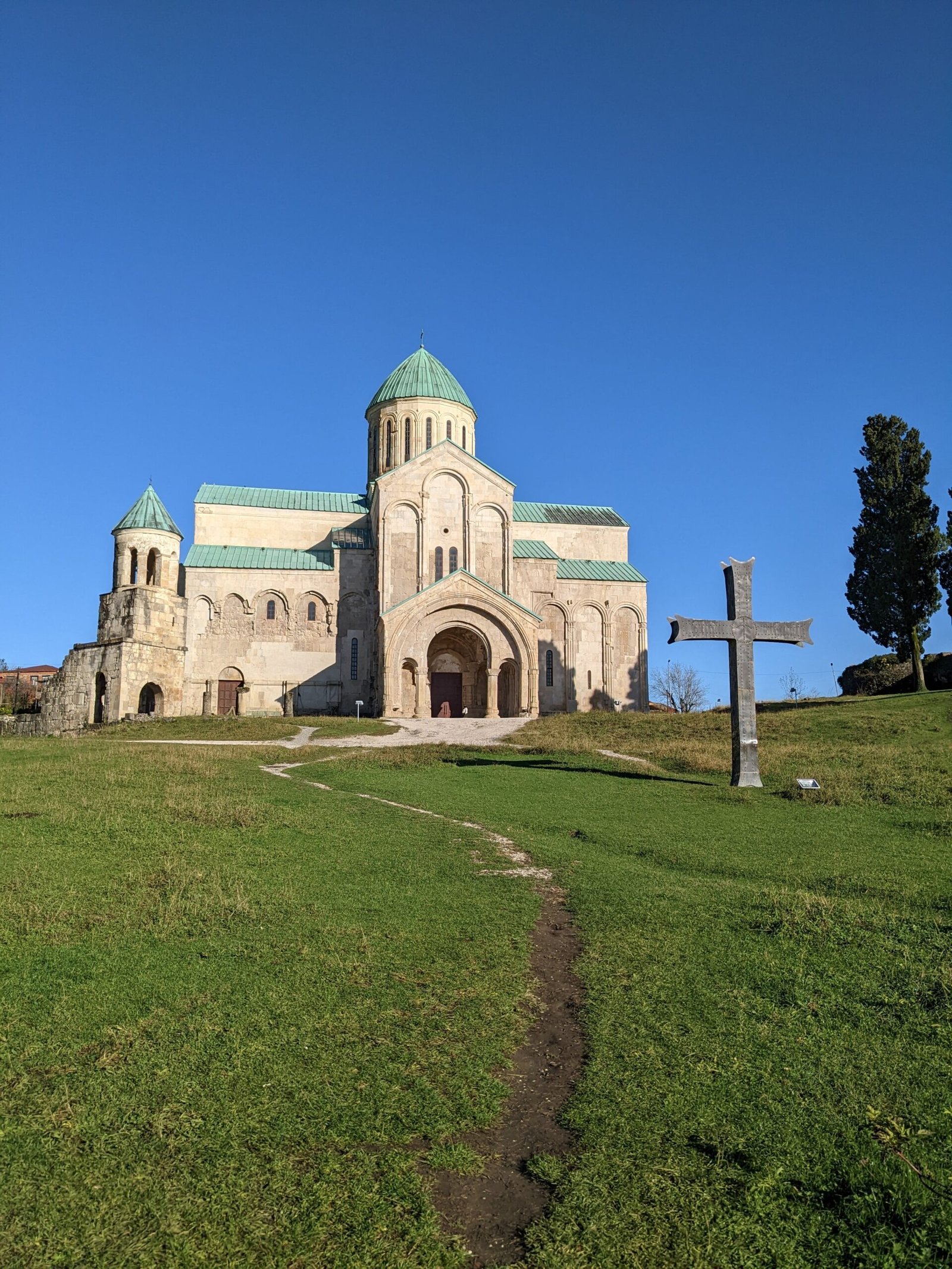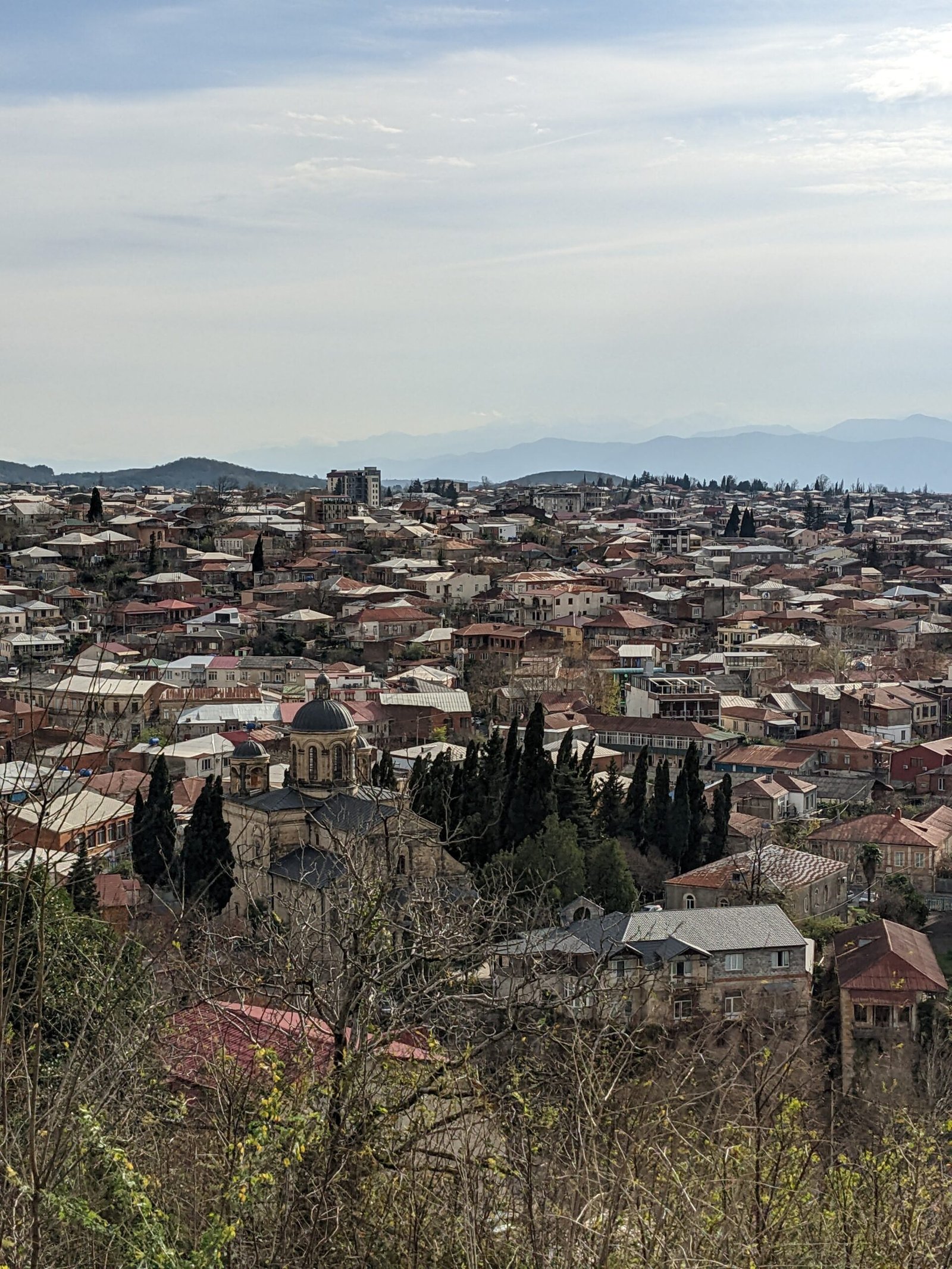 Find Kutaisi's Old Soviet Friezes
There are a couple of prominent Soviet friezes in Kutaisi, notably at the entrance to the Green Bazaar. This frieze is huge and covers the entire side of a wall. Another is at the Wissol petrol station just below Bagrati Cathedral: you'll find the artwork on each side of the station.
Search for Street Art
Kutaisi has street art concentrated in the centre of the city near Papavero restaurant, and then one by Story restaurant, as well as other locations dotted around the city. They're generally large murals that cover whole walls and really stand-out pieces.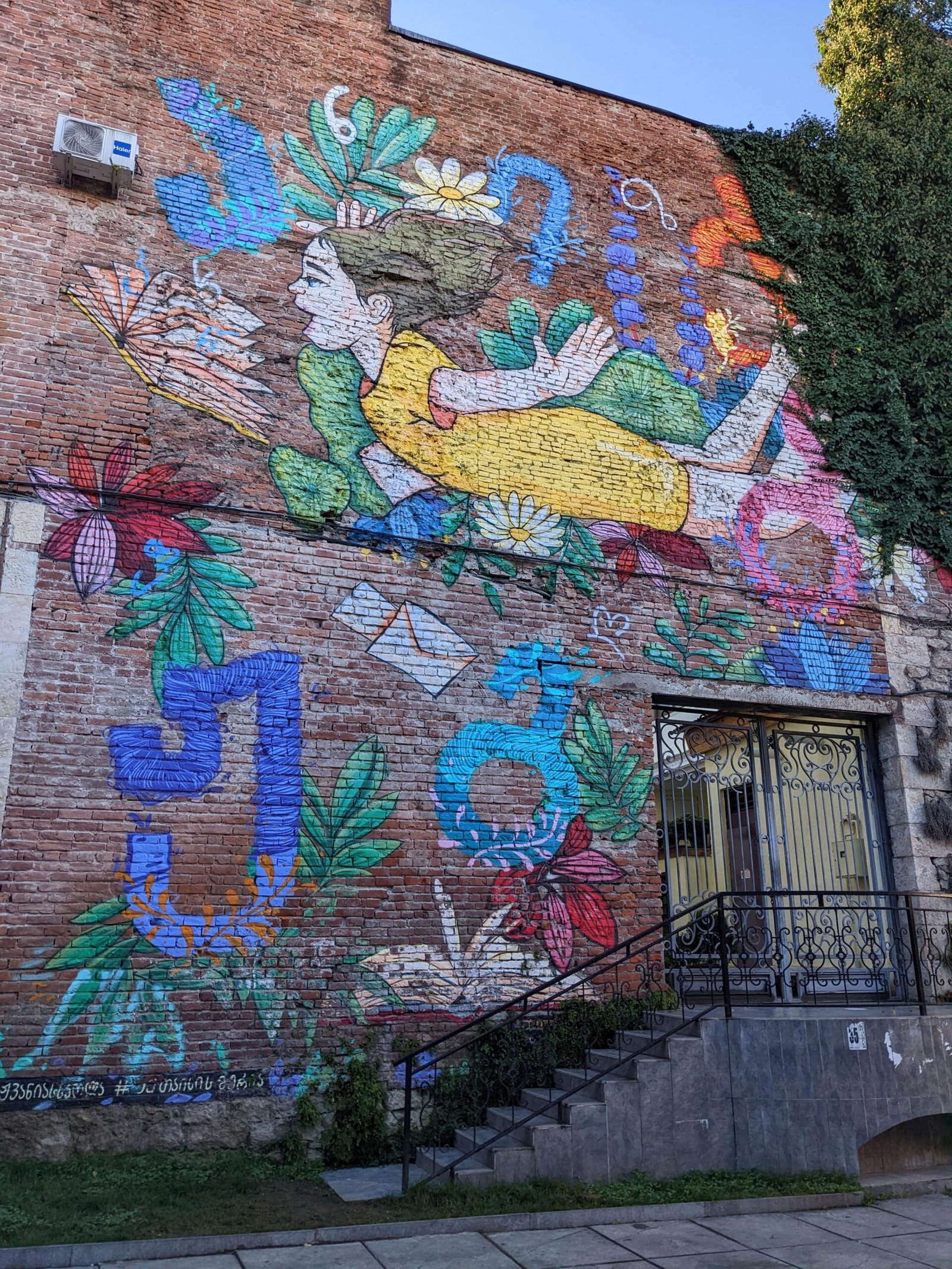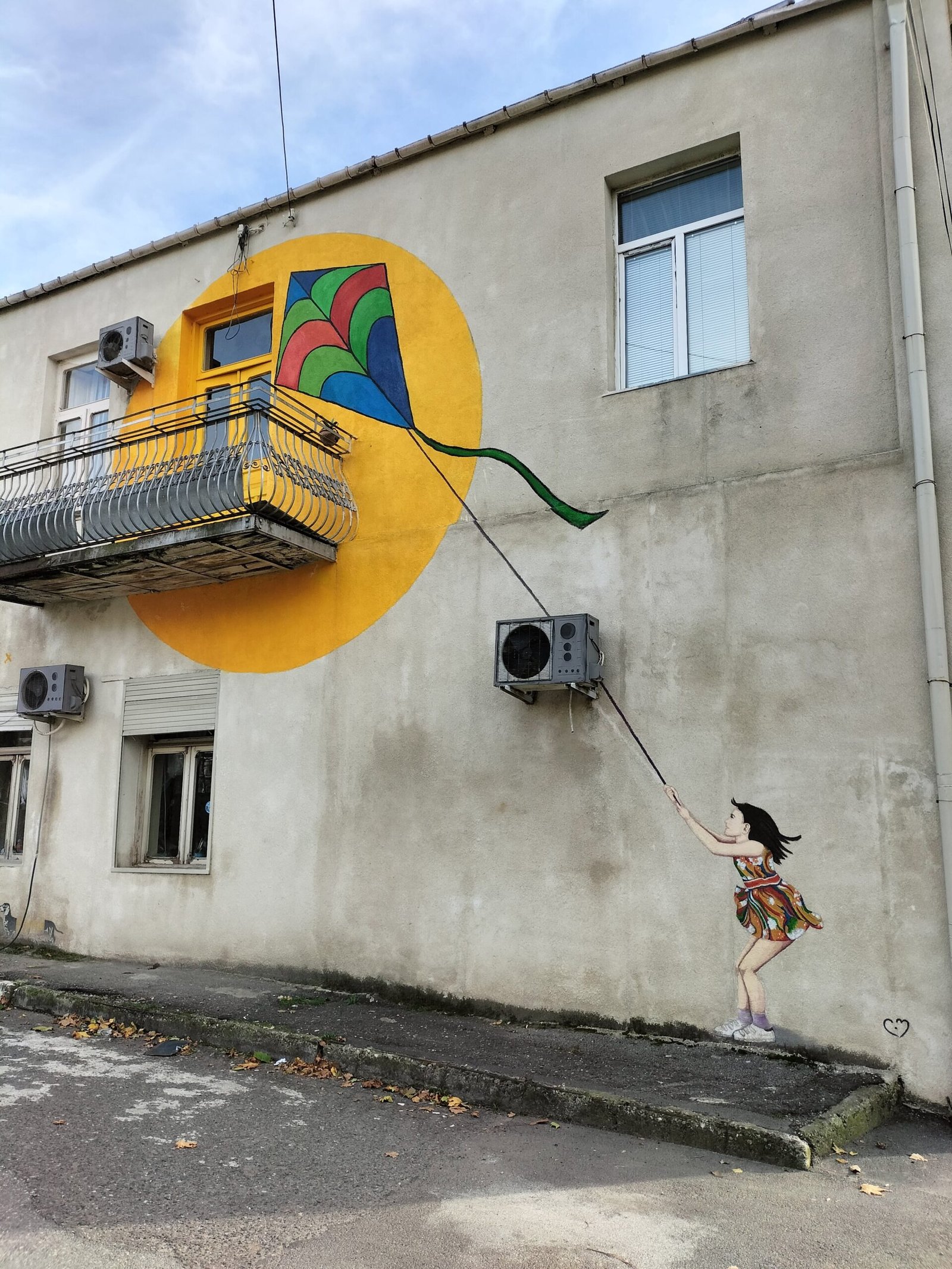 See the Retro Cinema Signage
Although Kutaisi doesn't currently have a cinema, it used to have two. You can see the retro signage remnants of both in the city centre – Radium and Mon Plaisir.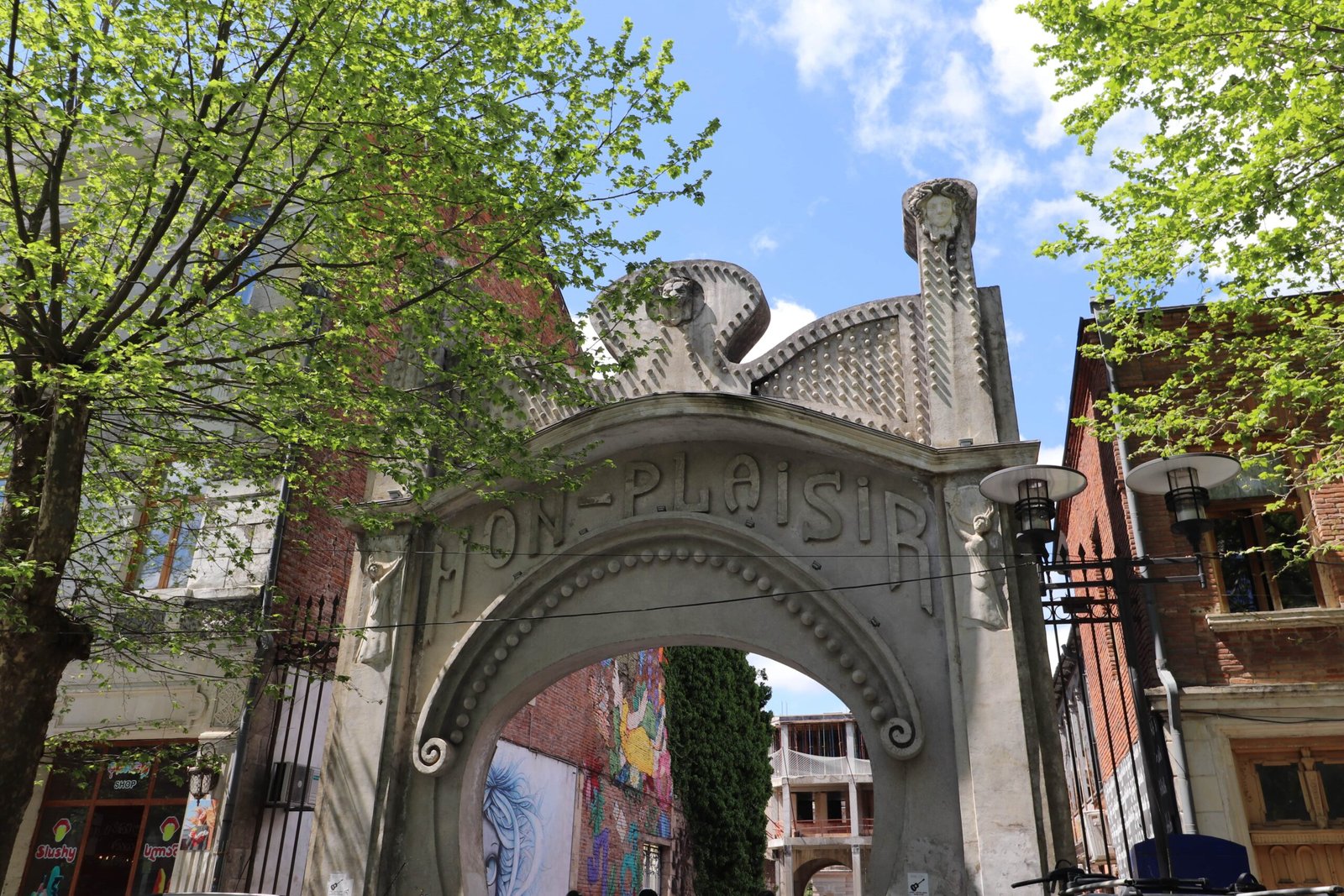 Wander the Free Museums
Kutaisi has three museums which have free entry – Georgia Sports, Military Glory, Photo Cinema Chronicles. If you have a rainy day in Kutaisi, you could go for a wander round these. There isn't much signage in English, but for free entry, they are interesting to wander through.
The Photo Cinema Chronicles was our favourite as it had many old fashioned cameras and old pictures of Kutaisi, Bagrati Cathedral and Gelati and Motsameta Monasteries.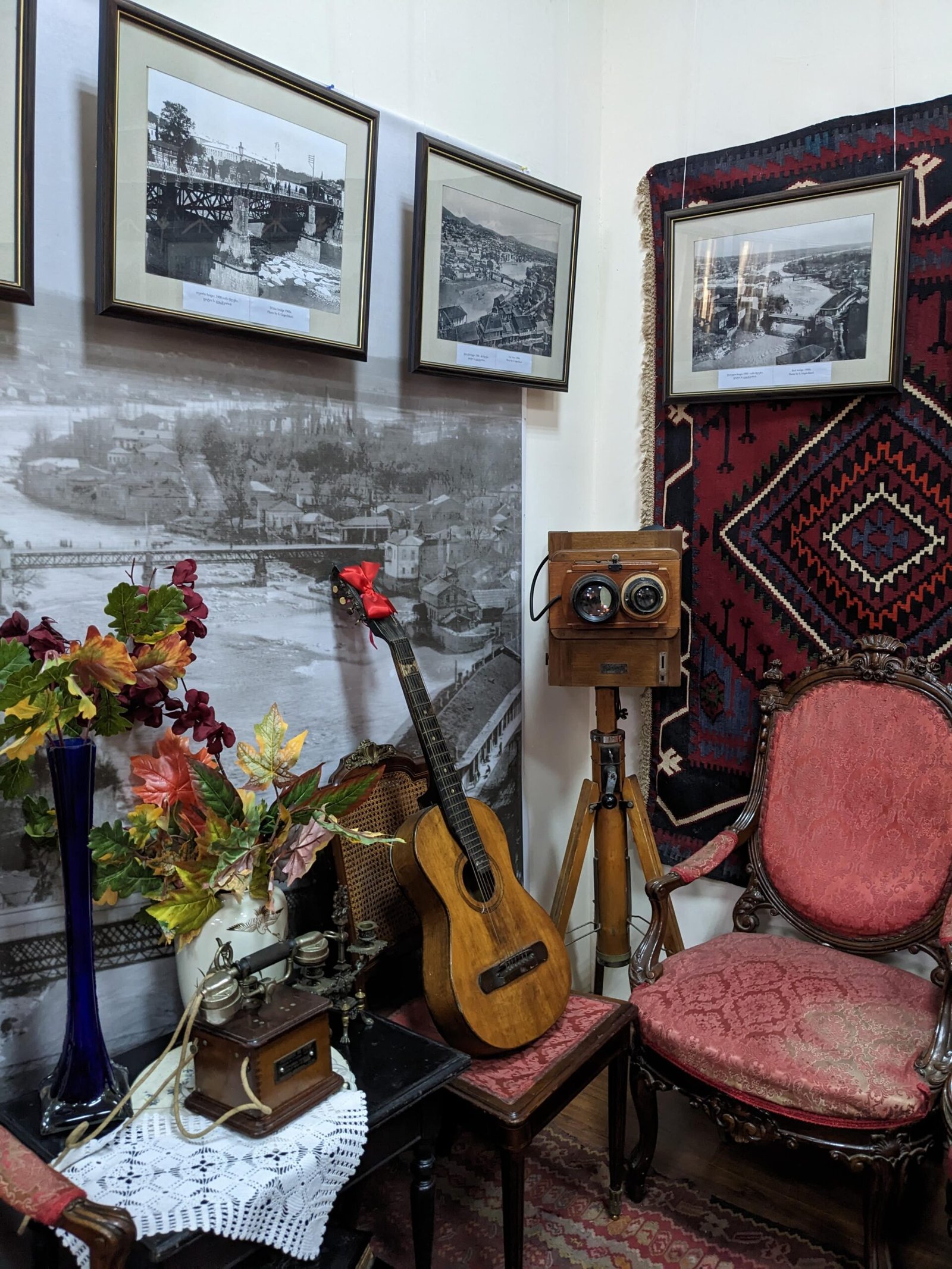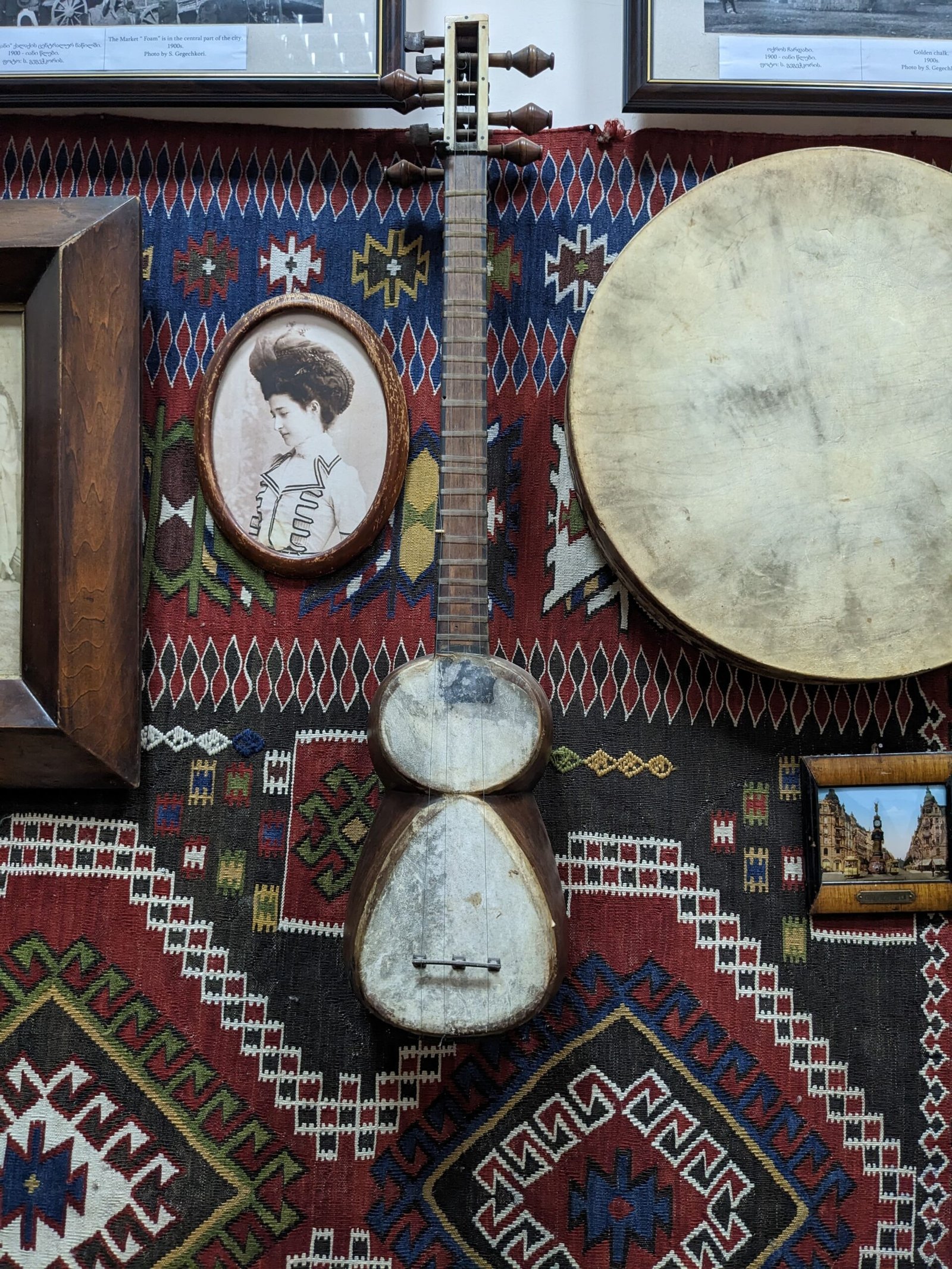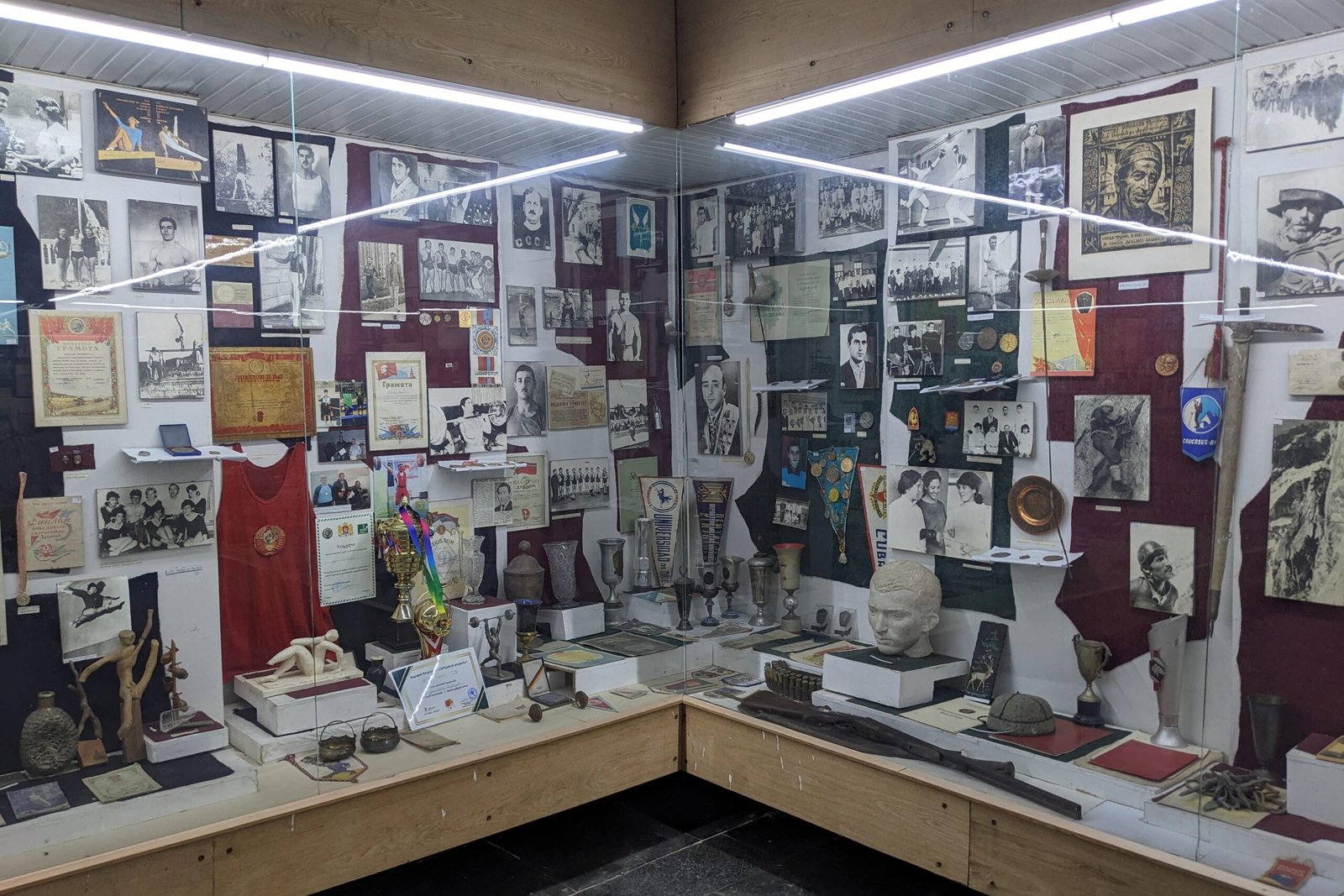 Day Trips and Onward Travel from Kutaisi
Gelati and Motsameta UNESCO Monasteries
This is THE day trip to take from Kutaisi. Jump on a marshrutka out of town to Gelati monastery, and then walk back to town via Motsameta monastery. You will feel like you're hiking through the rainforest on the way back – honestly breath-taking. A blog post with tips of how to visit the monasteries is on its way.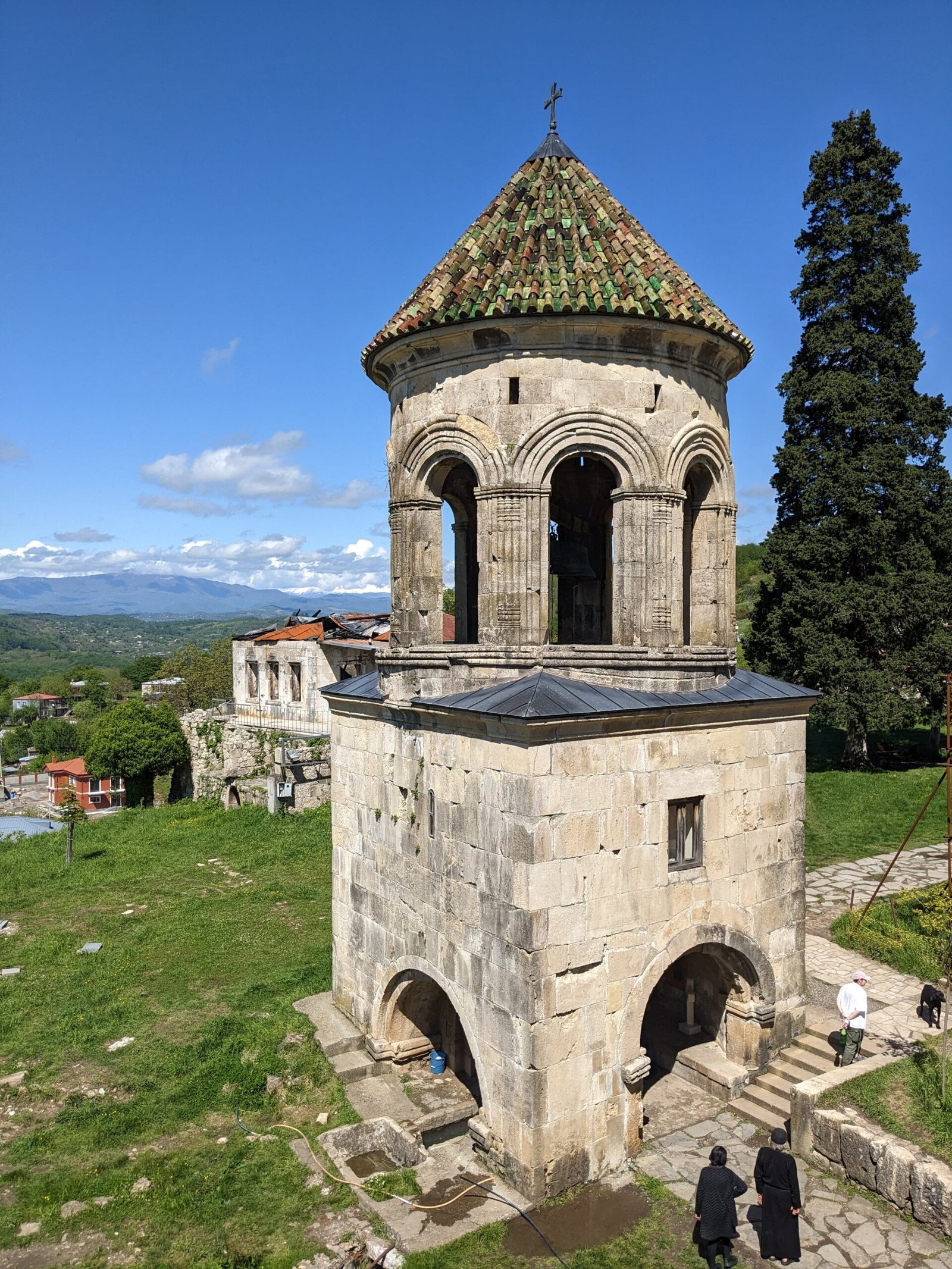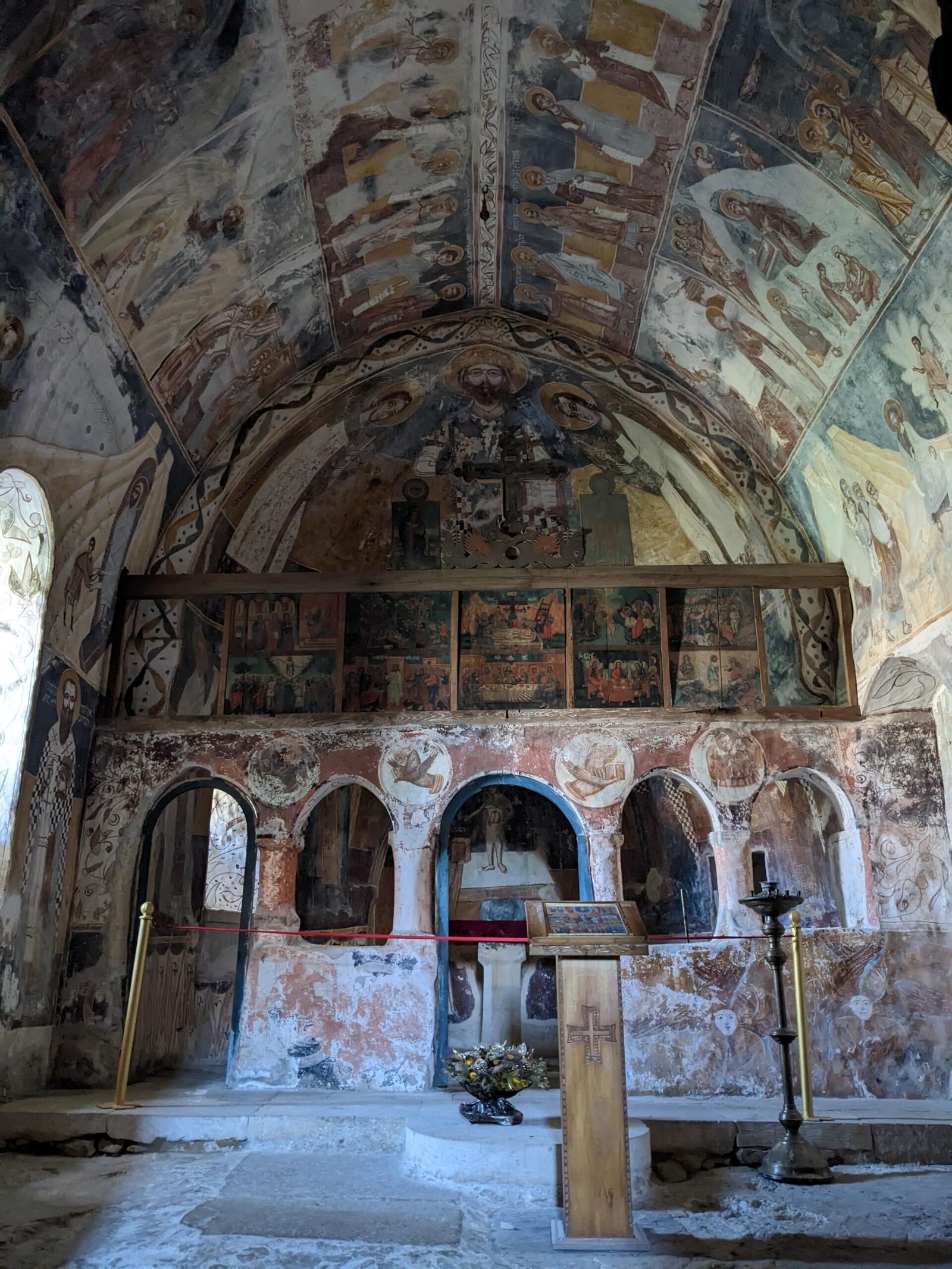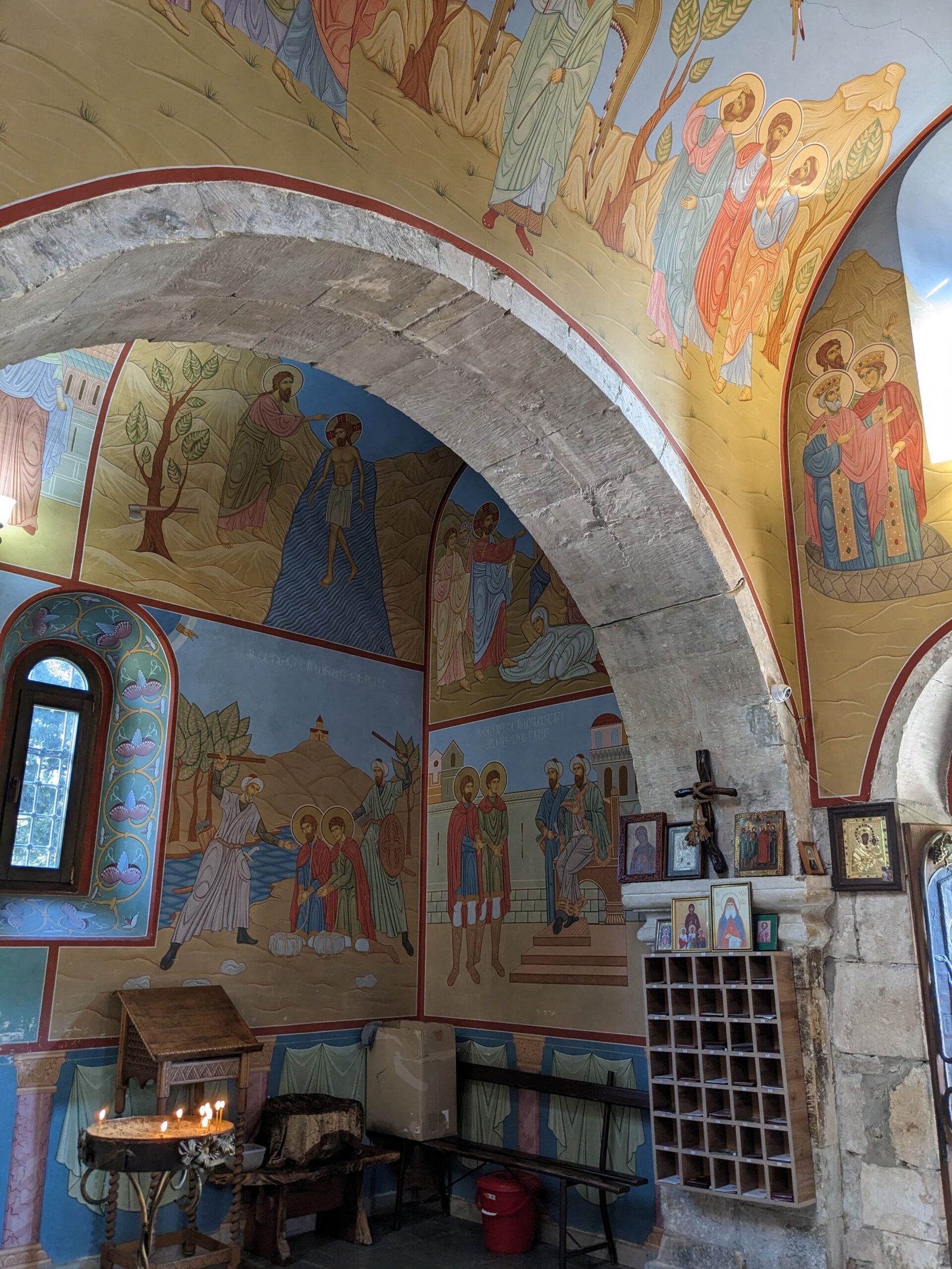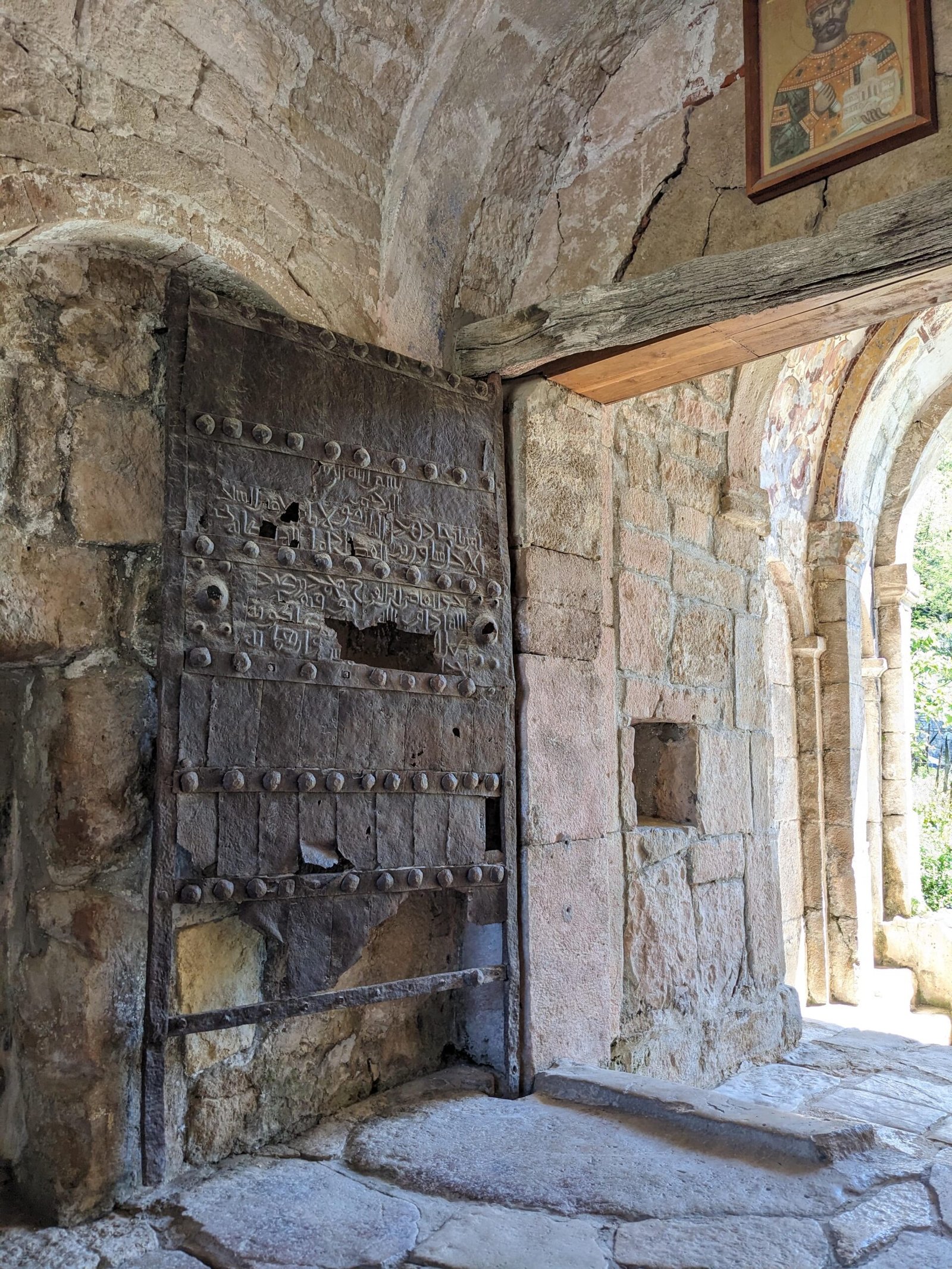 Tskaltubo – Urbexer's Paradise
Tskaltubo is a partially abandoned town known for Soviet sanatoriums. The large buildings are really impressive and a playground for urbexers. It is a quick twenty minute marshrutka ride from Kutaisi, so makes a great day/half-day trip.
However, the reviews that I had read on the town didn't quite set me up for how uncomfortable the place would make me feel. It is such an interesting, historical place, but maybe not for everyone. I will share my experiences in a blog post coming very soon.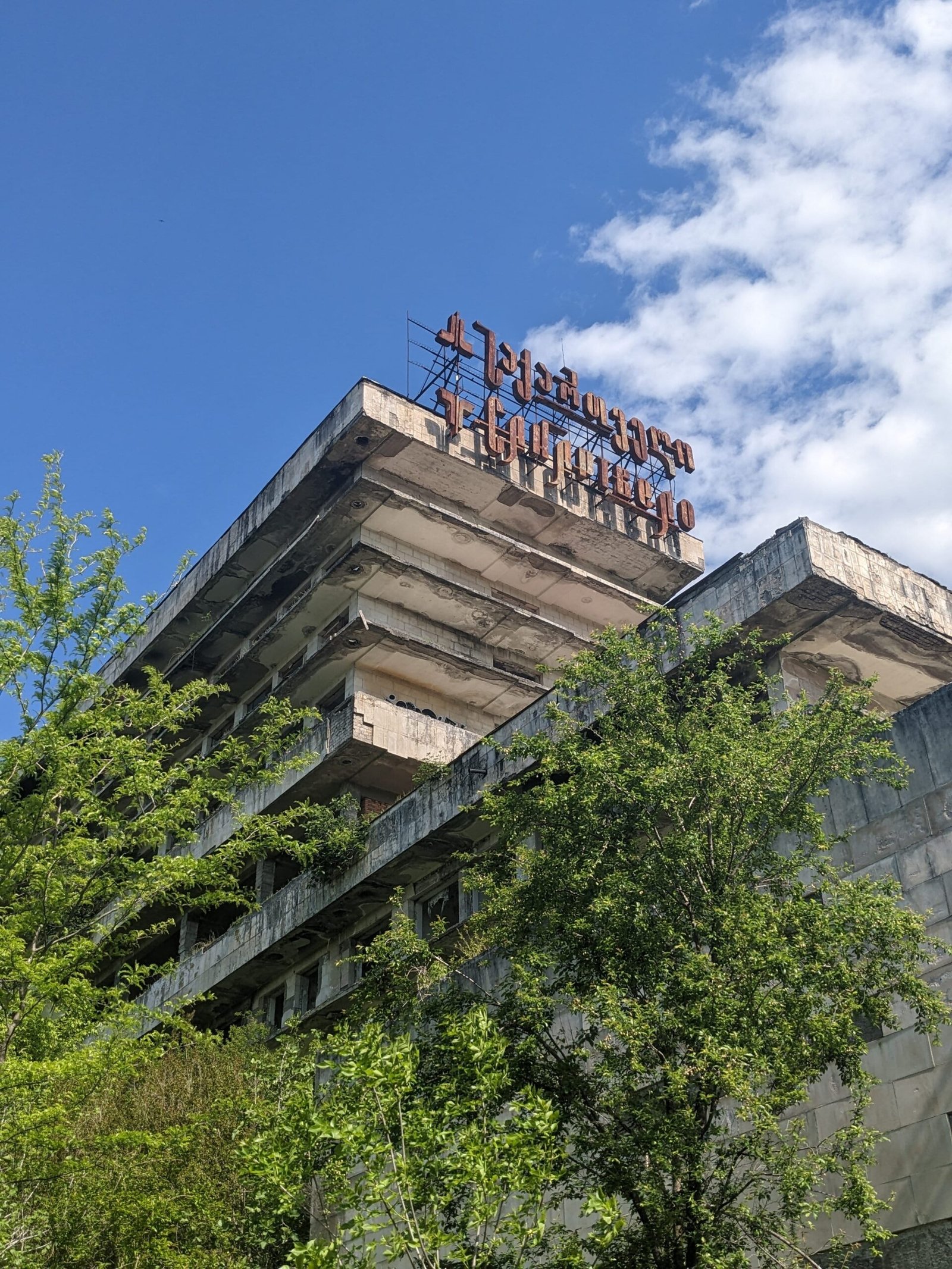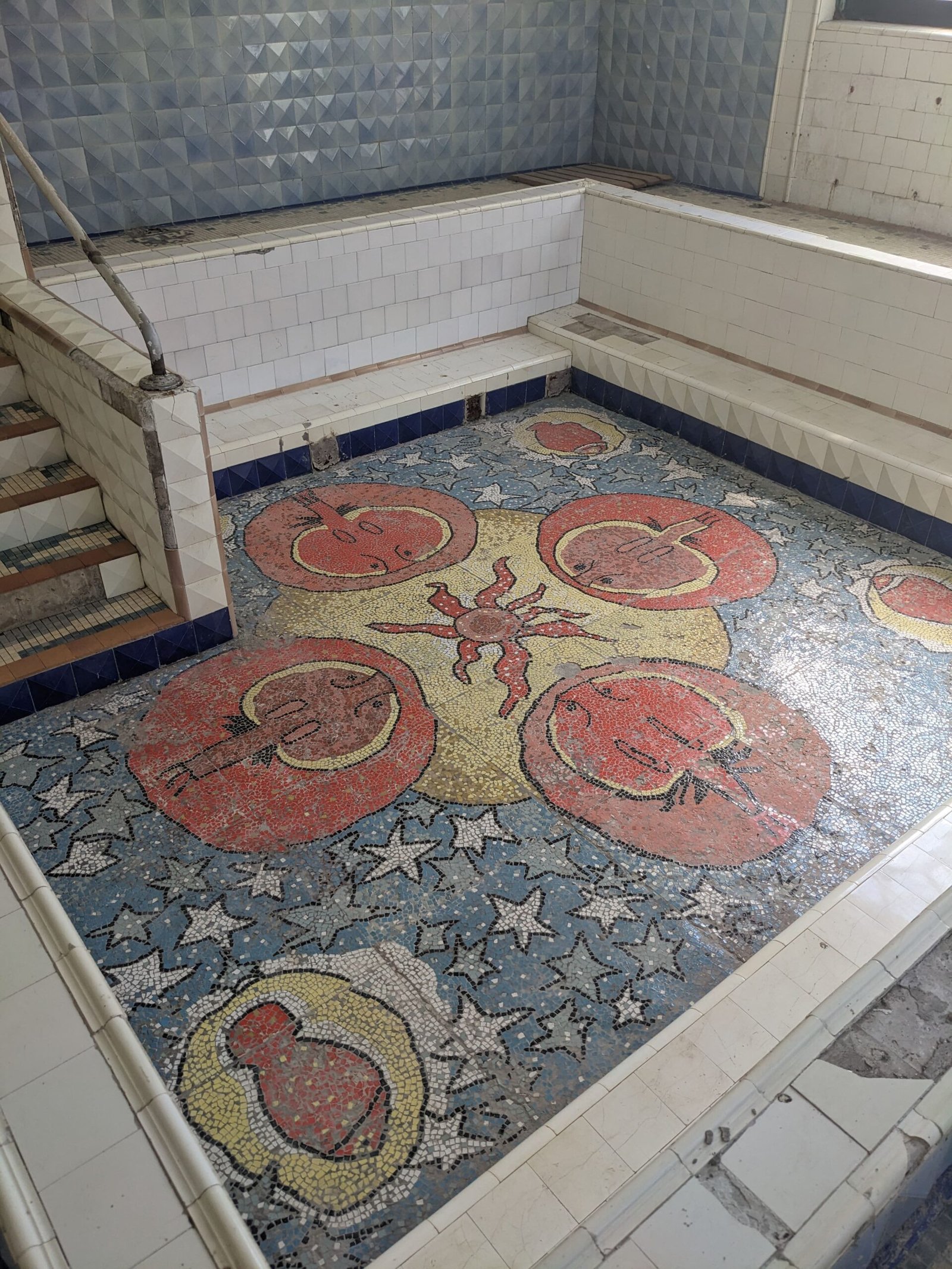 Chiatura – Soviet Mining Town with Cable Cars
The Soviet mining town is about a two and half hour marshrutka ride away. We stayed for a couple of nights to try out the new cable cars and explore the old, abandoned Soviet ones, and Mgvimevi Monastery built into the cliff face. A Chiatura blog post is coming soon.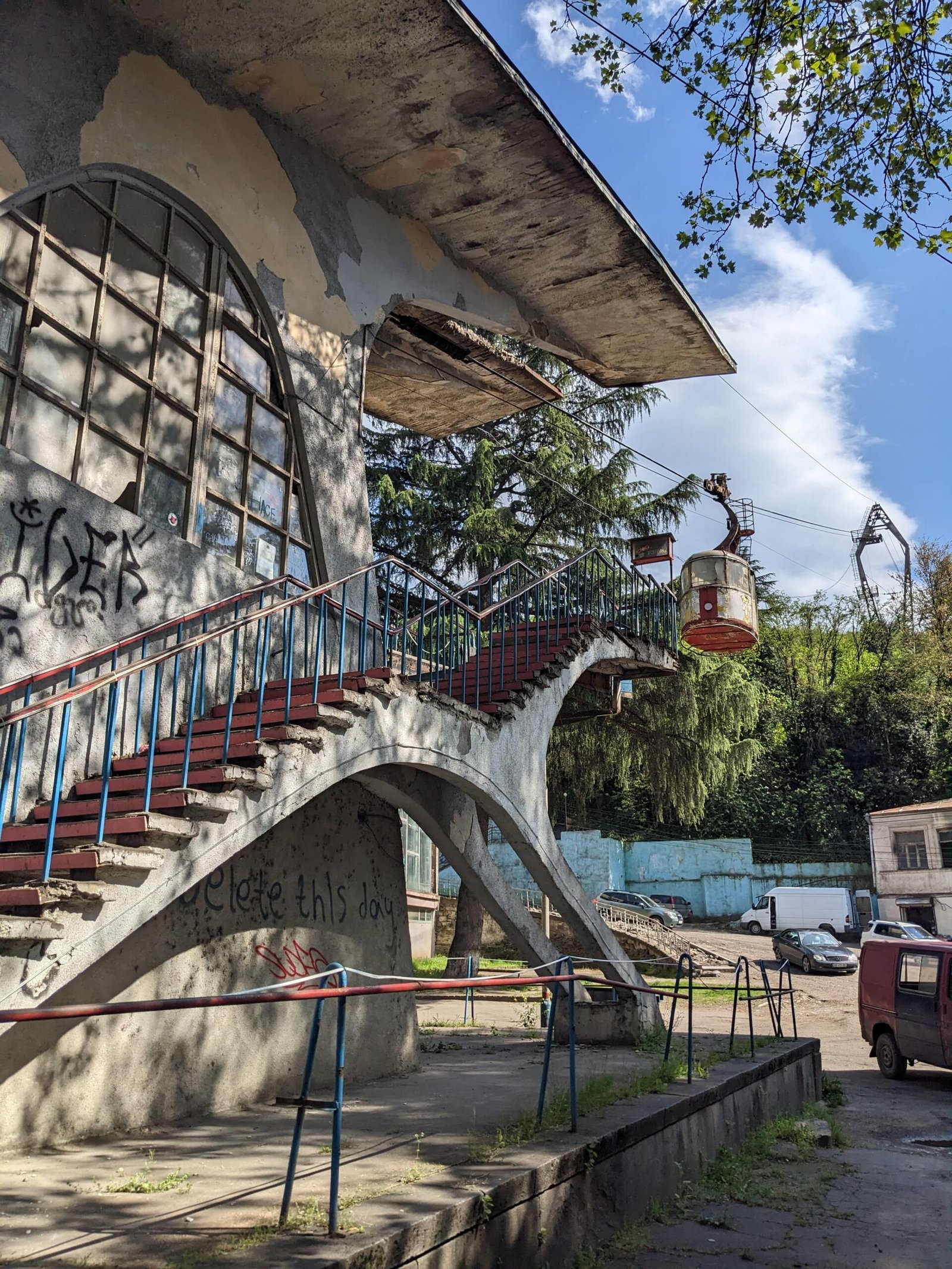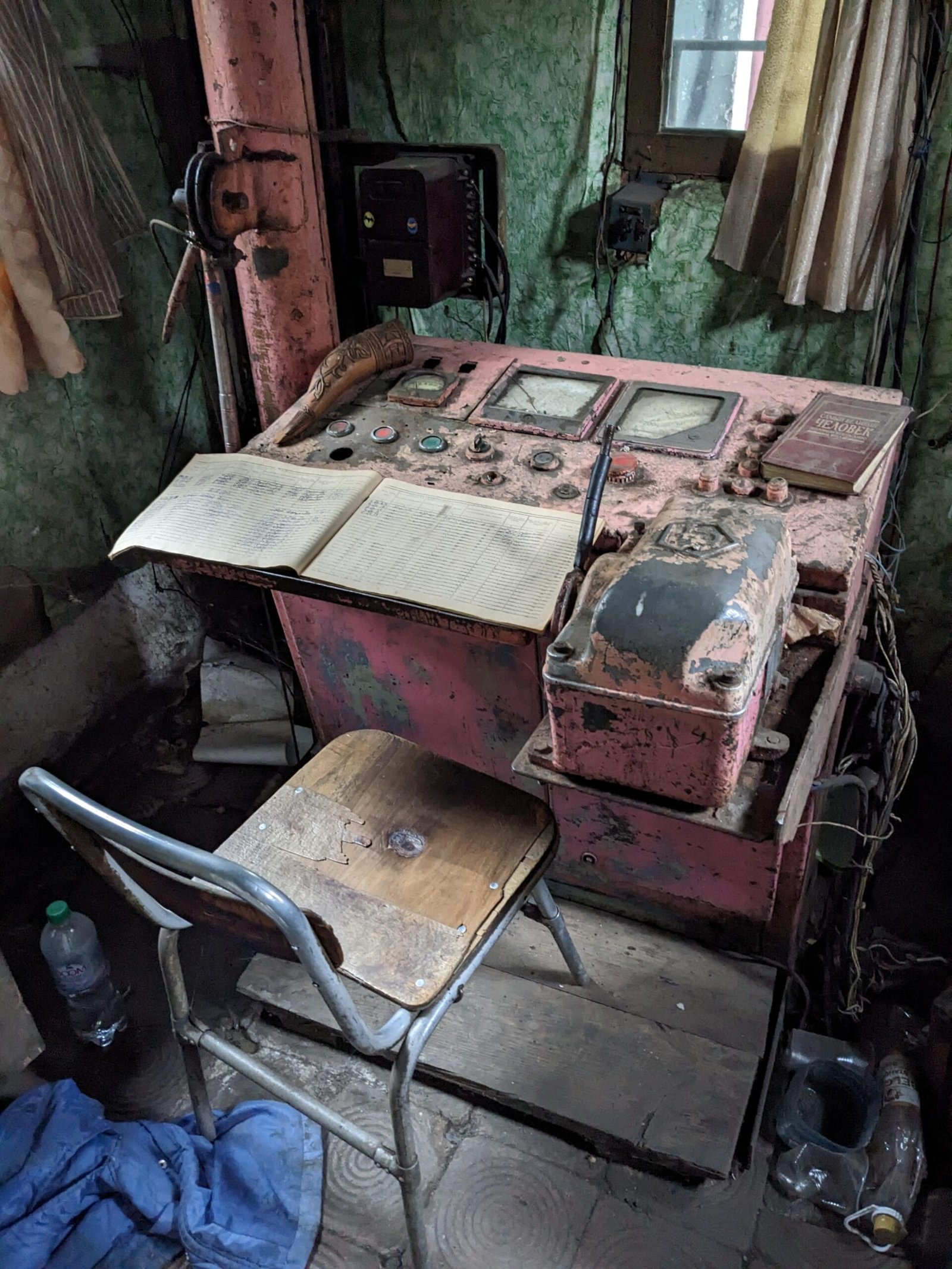 Ozurgeti – Tropical Tea Town
The capital of the generally overlooked region of Guria was a very pleasant contrast with the cities we had explored throughout the country so far. Beautiful, characterful, traditional oda-style houses built on stilts with huge winding staircases and balconies, Soviet mosaics, mountain scenery, tea plantations and the friendliest people!
Did I mention the Guruli khachapuri?! Heaven. This area feels so tropical and laid-back. Ozurgeti blog post is in the works.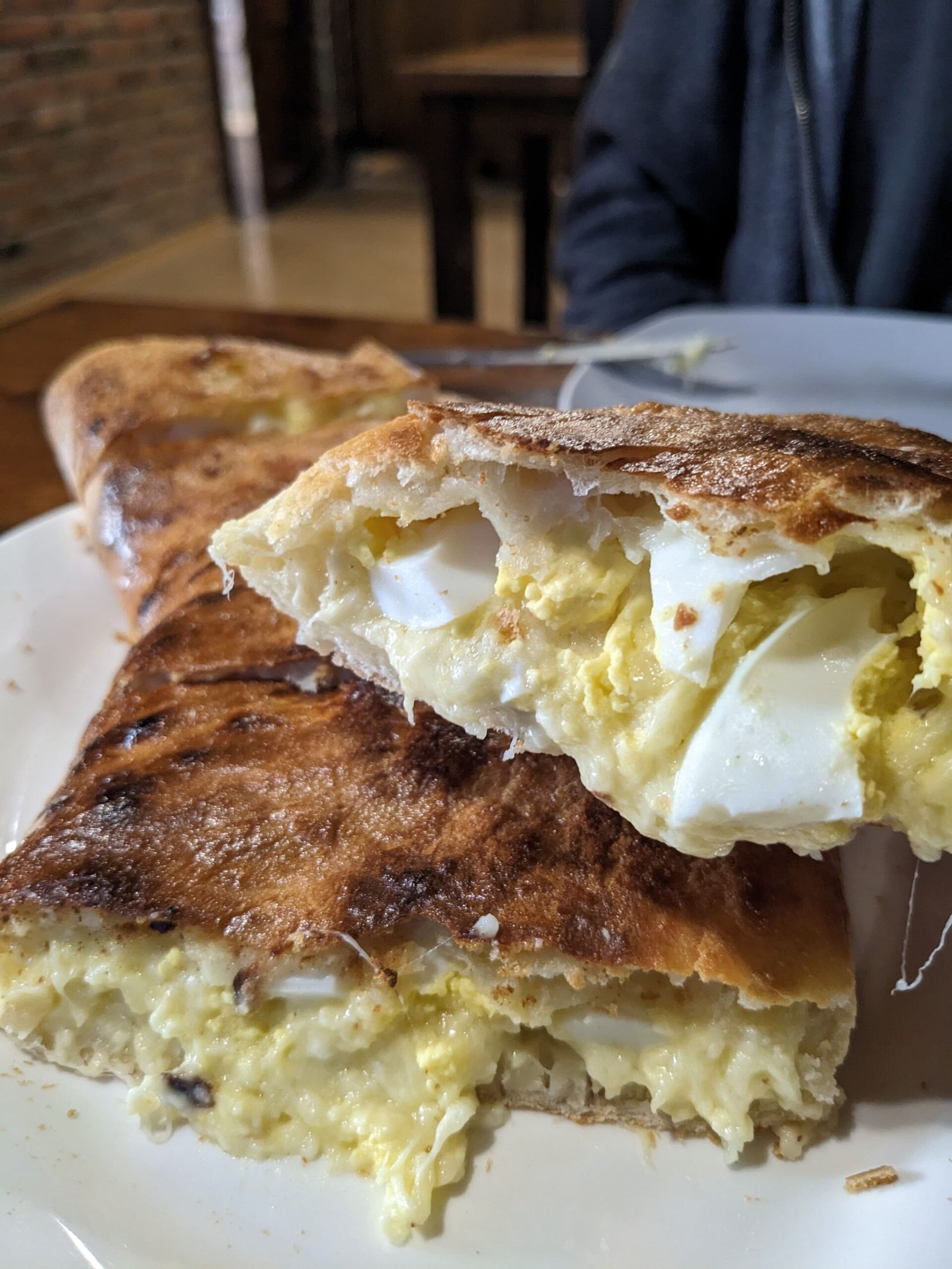 Have you visited Kutaisi? Or are you planning a visit?
I'd love to hear your thoughts, recommendations and questions.
Thanks for reading!