Top Tips for Travelling from Sofia to Bucharest by Bus
Published on 27 September 2023
This was the final (and longest) leg of our bus journey to reach Romania. We started our travel at 08:30 in Pristina, Kosovo; then headed to Skopje, North Macedonia; and now we had just arrived into Sofia, Bulgaria at 21:00. We had booked accommodation in Sofia so that we could get our heads down, and then head from Sofia to Bucharest  by bus in the morning. BUT (and this is where it got interesting), we hadn't booked our tickets yet.
As with every other leg of this mammoth journey, we were booking the tickets as and when. However, Sofia International Bus Station is an absolute mission and a half: a really stressful place in the evenings. Everyone seems to be panicking. At around 22:30, a woman was running round asking anyone to get her a bus to Vienna this evening. Vienna is a long old bus ride away! And this late in the day and so last minute?! Because it was so stressful, I know that we could have done with a lot more information on this journey and the international bus station to prepare us better. If you are thinking about making this journey, or heading somewhere else from Sofia, I hope this helps out. So, here you go, folks!
Top Tips for Travelling from Sofia to Bucharest by Bus
Sofia International Bus Station is Intense
The bus station is an outdoor maze of small counters run by different bus companies. Some stay open very late: we were probably there until 23:00, but a lot close earlier depending on the times their company runs buses. Companies operate similar routes with different stops and different prices, so make sure you ask around and check at the train station to weight up all your options. Don't just agree to the first company that offers your route: you can always come back to them.
Most companies only accept cash as payment, even when they had the stickers in their doors advertising that they accept Mastercard and Visa! Don't worry though, there is an ATM on site which does not charge withdrawal fees. We withdrew cash using our Starling cards without any problem or fees.
Buying Bus Tickets Online
We have visited many websites for bus companies in the Balkans, the majority of which I would not feel comfortable inputting my card details, passport details etc. Many are not user friendly, don't translate well into English, and some don't even have the https in the URL. If this is the case, I would not recommend booking your tickets online. However, we found FlixBus that has a great website. We have booked several buses with them through their website; it's logical and reliable. Buy your ticket, and they send you an email confirmation with a QR scanner. That's it.
Is It Cheaper to Buy Online or In Person?
For our example of the Sofia to Bucharest that dreadful evening, it was far cheaper to buy the tickets online. The agent initially quoted us 20 EUR each for a seven hour journey which seemed reasonable. Then within about ten minutes, the price had jumped to 36 EUR each. Erm…what?! He told us that we were better off checking the website instead of booking through him. He even gave us his wifi password to complete the booking. It came to 18 EUR booking directly through Flix Bus.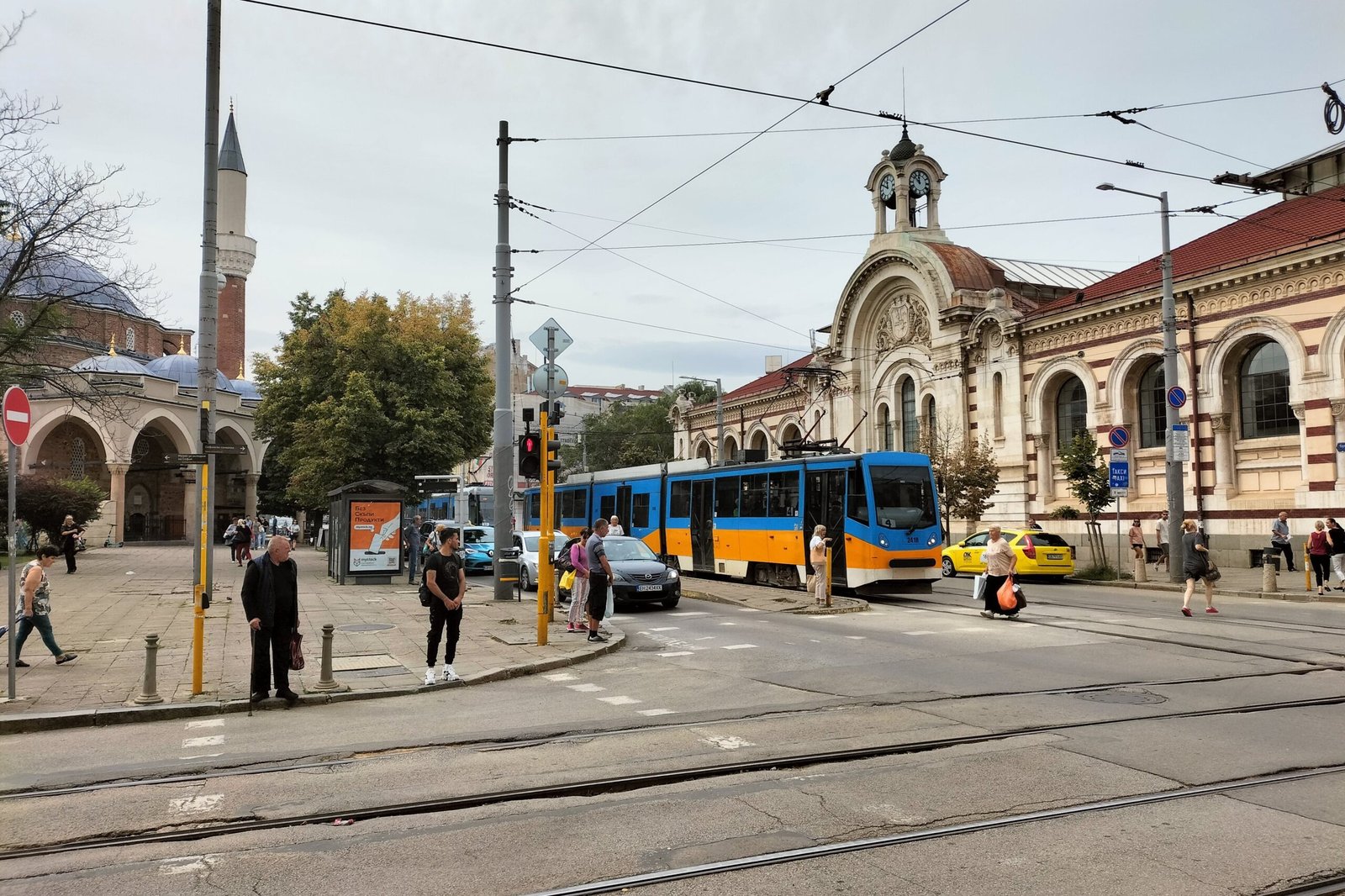 Bus Times from Sofia to Bucharest
There are two buses that head to Bucharest from Sofia each day with Flix Bus: one at 13:15 arriving in at 20:15, and one at 23:30 arriving in at 06:30 the next day. We got the bus in the day from Sofia, and the bus overnight back to Sofia, and we can thoroughly recommend getting the night bus if possible. There won't be as much mayhem at the border at night, so your journey will be shorter. Also, you save on a night's accommodation. Win win.
Getting on the Bus
Make sure you arrive at least fifteen minutes early at the international bus station. They will scan you QR code on your tickets and throw your bag underneath the bus. Now, our tickets had a caveat about luggage allowance: certain dimensions, weight etc. We both had huge backpacks that probably weigh 20kg, a smaller backpack we wear on the front that's got to be coming up 10kg, and a small bag with odds and ends. No one checked anything, so regular luggage should be ok – just don't bring five suitcases!
Sit in the seat assigned on your ticket. There is space for hand luggage above head and under the seat in front. There is also a flip down table, charging points and wifi.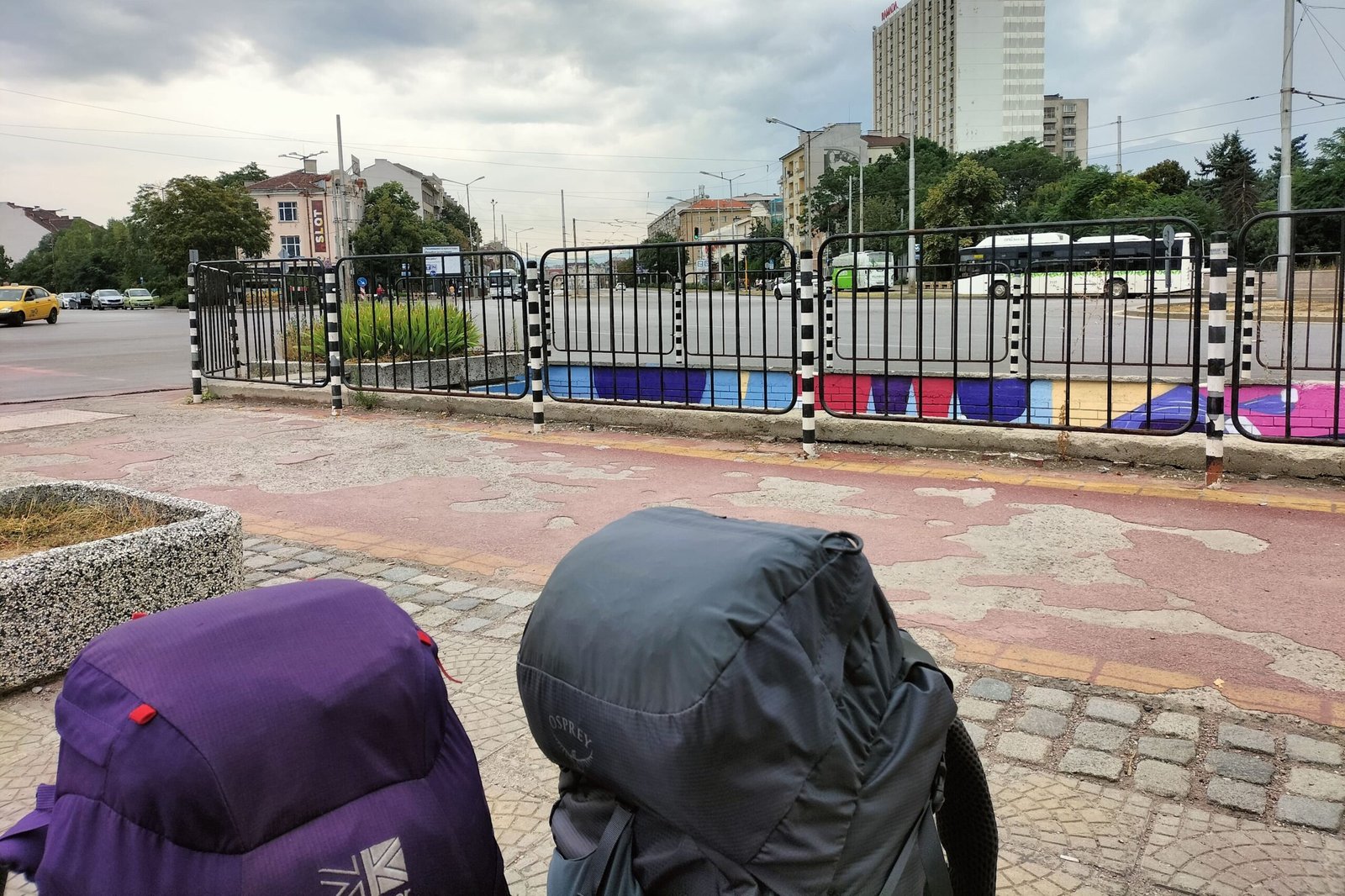 Breaks Along the Way
There is one designated stop of maybe fifteen minutes at a petrol station that has decent toilets with a little cafe and shop just before Veliko Tarnovo, so about three hours in.
The bus then stops at Veliko Tarnovo if people are booked to pick it up from there, otherwise it will just continue on.
The Border Crossing
This is where the fun starts! The bus crosses the border at Ruse and it is by a long way, the busiest land border crossing we have ever experienced. The bus was crawling along in traffic for about two hours to cross the border.
Once we reached the border, the border police came up on to the bus. They asked everyone where they were heading and took their passports or ID cards in a huge pile off of the bus. It freaks me out when someone takes my passport away, but it's the way that it works at this border.
The bus pulled over and we had to wait for thirty minutes to get the passports back. There is a small duty free, a currency exchange and toilets here.
We got back on the bus and were handed our passports back, which had been stamped with a Bulgarian exit and Romanian entry.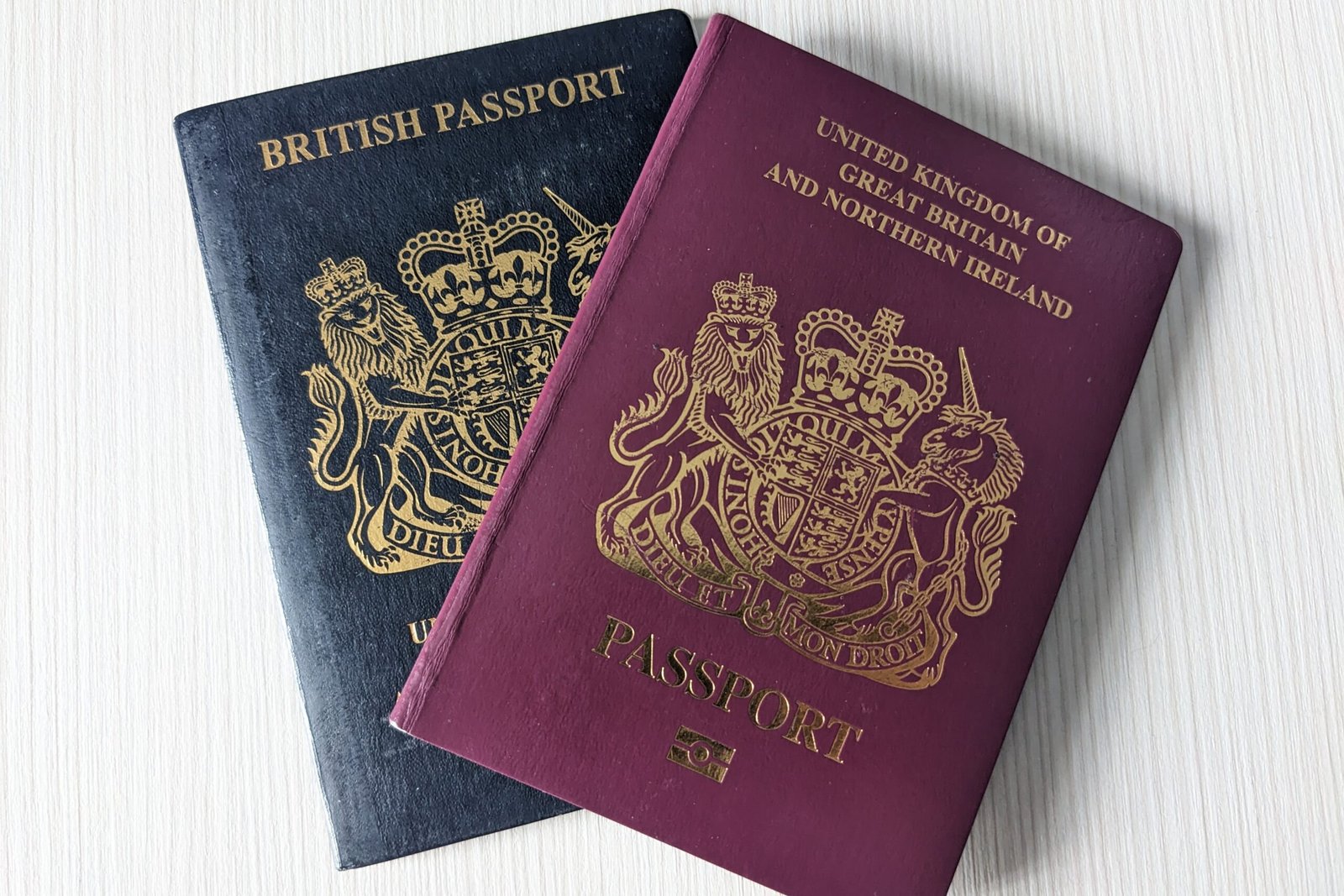 From the Border to Bucharest
This last part of the journey should only take about an hour, and will bring you to Autogara Militari.
You've Arrived!
Flix Bus's station, called Autogara Militari, is quite a way out of the city centre so you will likely need to get more transport into the centre. We eventually arrived at 22:00.
I would 100% recommend getting a Bolt pick up from the station to your accommodation as it will probably cost you between 2-3 GBP. Otherwise, jump on a bus like us or there is a metro station close by.
There is a taxi layby right outside the entrance to the bus station which is where your Bolt can pick you up from.
If getting the bus, turn right out of the bus station and then turn right when you hit the main road. The bus stops just outside the flower shop. You can tap your Starling card for payment on the bus: 3 RON each.
If getting the metro, turn right out of the bus station, cross the main road, and the metro station is just on your left.
Google Maps works well in Bucharest so you can see live bus times etc. to keep track of where you're going.
Have you taken this journey? Is there anything else you would add?
I'd love to hear your thoughts, recommendations or questions.
Thanks for reading!