Night Bus from Plovdiv to Istanbul: Everything You Need to Know
Published on 18 October 2023
Night Bus from Plovdiv to Istanbul: Everything You Need to Know
Find Accommodation with a Reception Seating Area in Plovdiv
Staying in accommodation with a reception seating area means that you have somewhere to sit before heading to the bus station late at night. Charge your phone, use the toilet, make sure you have your map for Turkey downloaded on Google Maps and Maps.me and your Istanbul accommodation location saved.
Our recommendation would be to stay at Best Rest Guesthouse. It's a simple guesthouse with a reception seating area, and it is a two-minute walk to Plovdiv International Bus Station.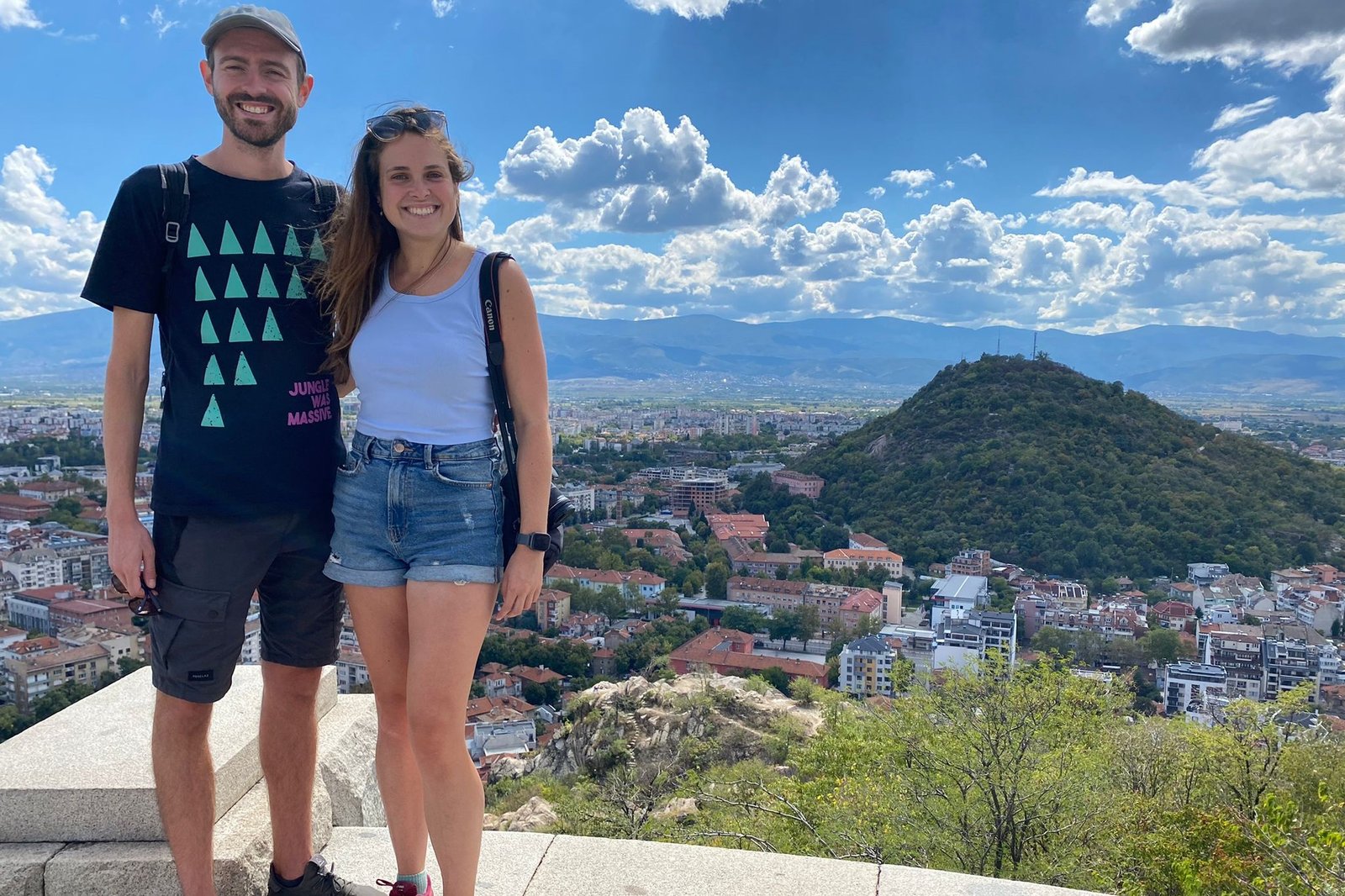 Ask Around for the Best Price for Your Ticket
Several companies run this route, leaving at different times. The best timing and price that we found was with Huntur. Leaving Plovdiv at 00:30, the bus should arrive into Istanbul at 06:30. The price was 35 BGN or 30 BGN if you're a student (which of course, we are!). Other companies were charging 45 BGN each, so Huntur was by far the best price.
Bear in mind that they only accept cash and there isn't an ATM on site, but there is a DSK ATM a five-minute walk away. Also remember to bring your passport, otherwise you will not be issued a ticket.
Return to the Station Twenty Minutes Before the Bus Leaves
The start of this bus journey is not Plovdiv, but it stops at Plovdiv en route to Istanbul. Because of this, the bus won't just be sat there waiting for passengers to fill it up like it would if Plovdiv was the beginning point.
We always try to get to our transportation twenty minutes before in case of early arrival. Bus companies that have late buses like this will likely have their stand open until their last bus has left, so you can speak to them if you have any questions, the bus is late etc.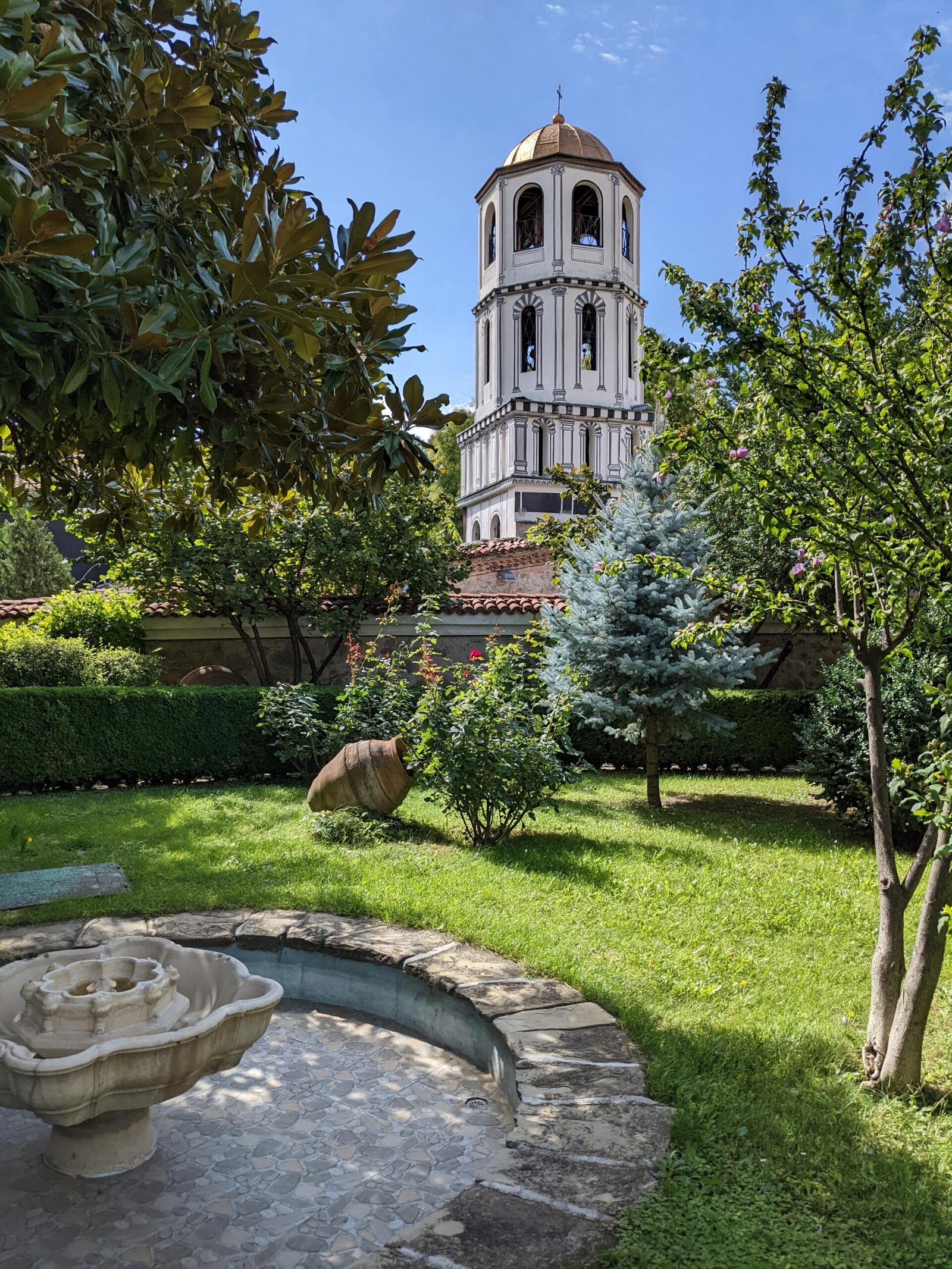 Getting on the Bus
Show your ticket and get onto the bus. Your big luggage will be stowed underneath the bus, but smaller bags can be put under your seat or the overhead shelf.
Sit in your assigned seat on your ticket. There is assigned seating for each ticket, but if your bus is anything like ours (only about a third full), everyone will space out once it gets going.
Border Crossing
Kapikule Sinir Kapisi Giseleri is the crossing situated at the point where Bulgaria, Turkey and Greece meet. We arrived at about 02:30.
You have to get off the bus with all of your luggage including the large bags underneath the bus. Carry these across the border through passport control (making sure your visa is in check), and put your luggage through a scanner.
While this is going on, the authorities are checking the bus and it will then drive across the border. Put your bags back on the bus and off you trot.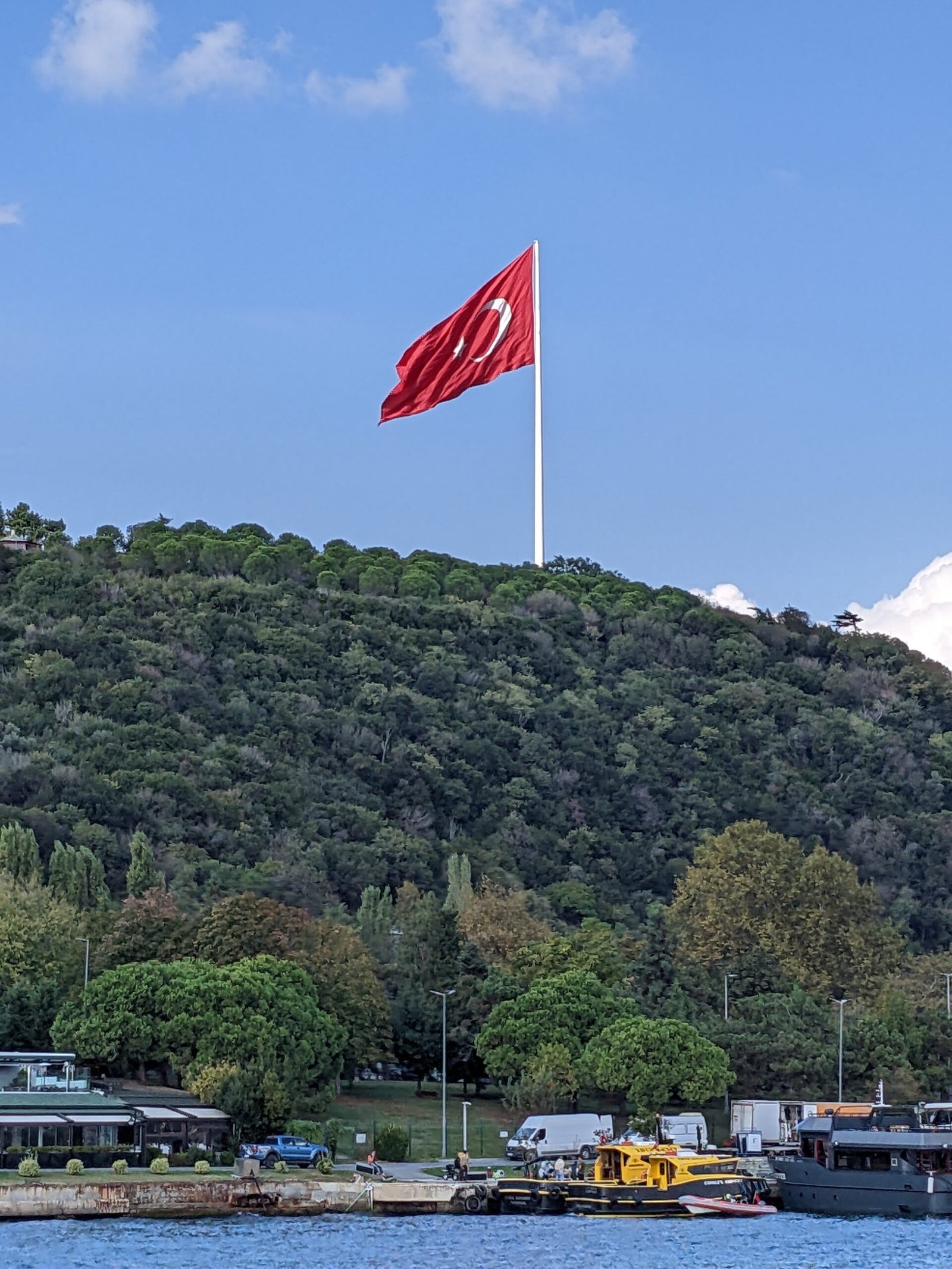 Arrival into Esenler Otogar (bus station)
You should arrive into Esenler Otogar (bus station) between 06:00 and 06:30. The bus station is massive and also pretty far out of the main city centre, so you would likely need to get the metro or a bus to your accommodation. There is metro stop named Otogar which is basically inside the bus station. This is your best bet.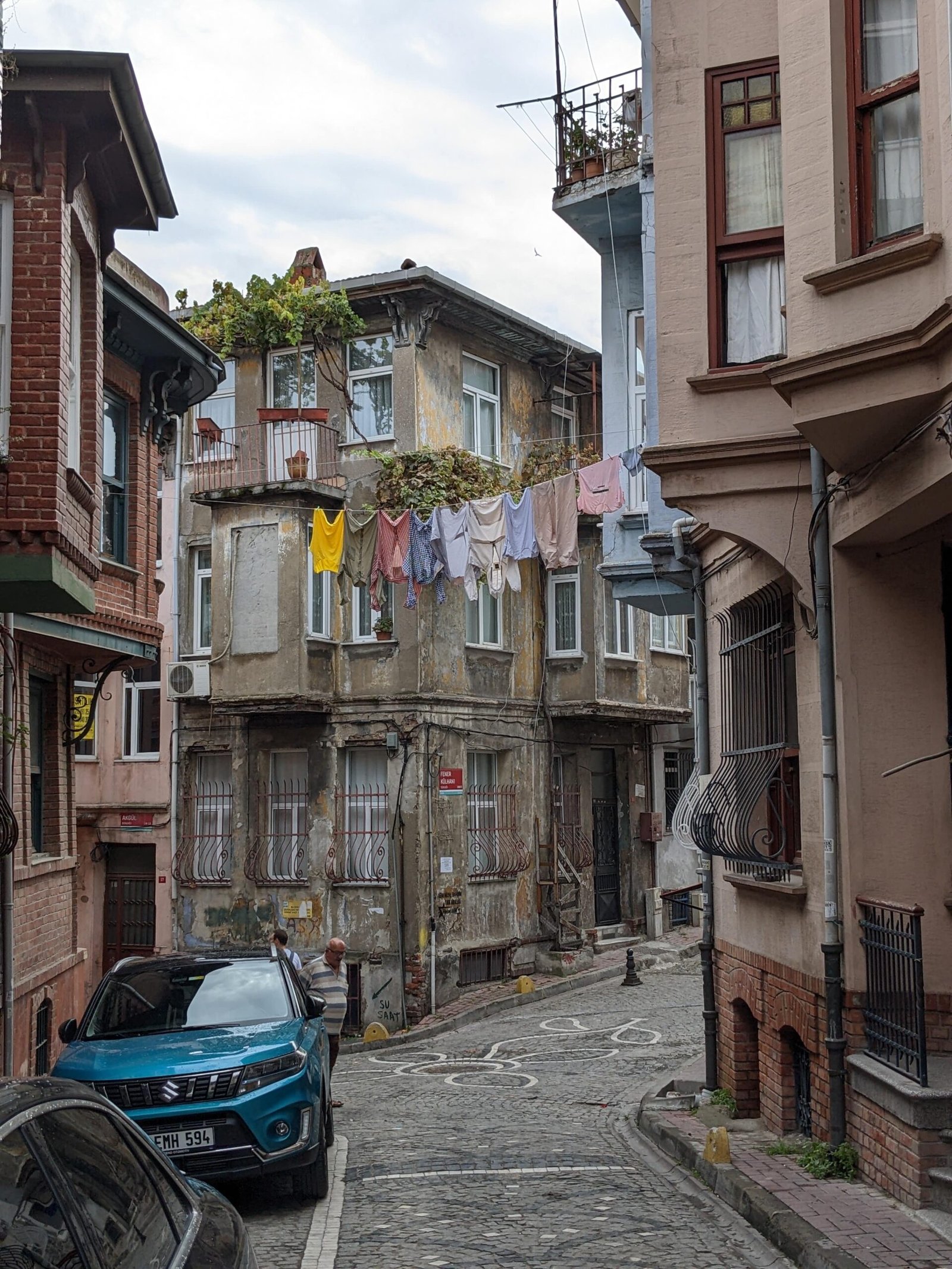 Istanbulkart
To use the public transport in Istanbul, you need to buy and load money onto an Istanbulkart. This can be bought at the Otogar metro station. Full blog post with tips on how to get an Istanbulkart is on its way!
Metro from Otogar to the City Centre
Jump on the red metro line M1a or M1b heading towards Yenikapi. It is worth noting that getting on the M1a line the opposite way will take you to Ataturk Havalimani airport. You can double check bus and metro times using Google Maps. They have a very reliable service throughout Istanbul.
Fancy giving this route a go? Or have you already travelled this way? 
I'd love to hear your thoughts, recommendations or questions.
Thanks for reading!